Service
Hafnarfjörður Museum - Sívertsens house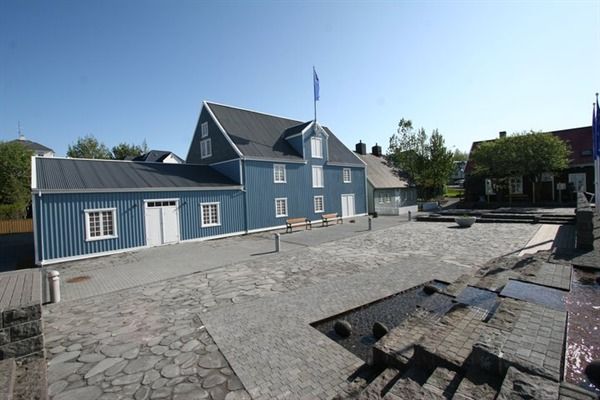 Hafnarfjörður Museum is a museum of cultural artifacts and photographs of Hafnarfjörður town. Its objective is to collect, document, preserve, protect and study objects and artifacts of the regions cultural history and present them to the public.
Opening hours
Week days:
Saturdays:
Sundays:
June 1st - August 31st:
11:00-17:00
11:00-17:00
11:00-17:00
Also open on request for groups. Admission is free of charge.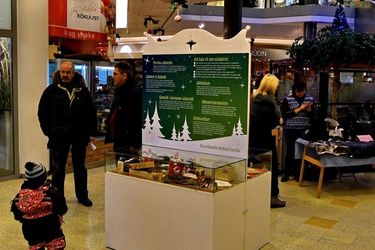 INFORMATION
Vesturgata 8
220 Hafnarfjörður
585-5780
585-5789
CATEGORIES
Nearby Services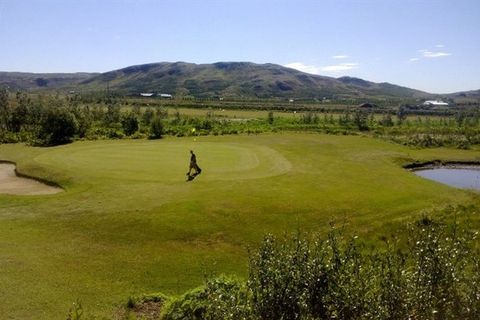 Hlidarvollur and Bakkakot Golf Club
Capital area
Category: Golf Courses
Address: Æðarhöfði 36, 4072, 270 Mosfellsbær
Tel.: 566-6999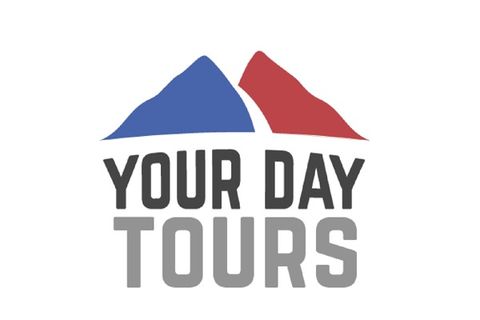 Your Day Tours
Capital area
Categories: Tour Operators, Day Tours
Address: Fiskislóð 24, 101 Reykjavík
Tel.: 770-4500
Today
-2 °C
Later today
-3 °C
Tomorrow
-8 °C