Service
Hotel Framtíð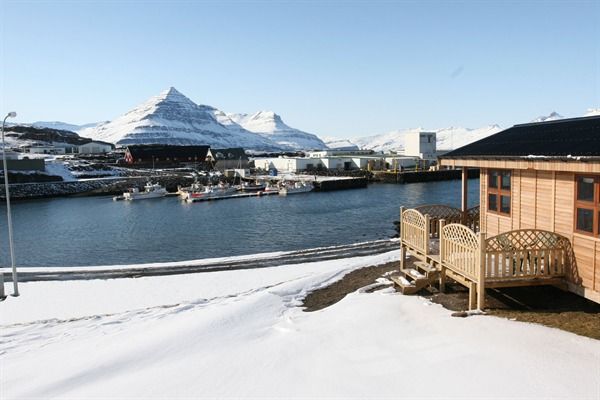 With its new wing of guest rooms and panoramic sea and mountain views, Hotel Framtid in Djupavogir offers a comfortable stay in beautiful natural surroundings.
Our new wing has 18 well-designed 17 m2 rooms with shower and wc, telephone and TV. We also have 28 rooms with basin in several buildings, four new self-catering summerhouses, 25 m2 each and three appartments which are 150 meters from the main building.
The new resturant has seating for 250 persons and is ideal for groups and special events. The old resturant is full of charm and character and can accommodate 40, with seating for a further in the cellar bar
If you have any questions, please give us a call or send us an email at framtid@simnet.is and we will be happy to help you plan your holiday in the east of iceland.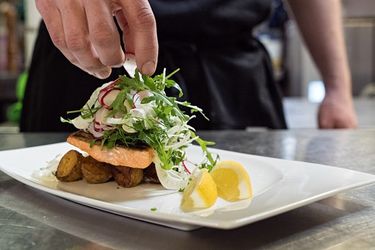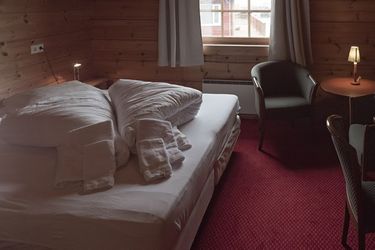 INFORMATION
Vogaland 4
765 Djúpavogur
478-8887
478-8187
CATEGORIES
Nearby Services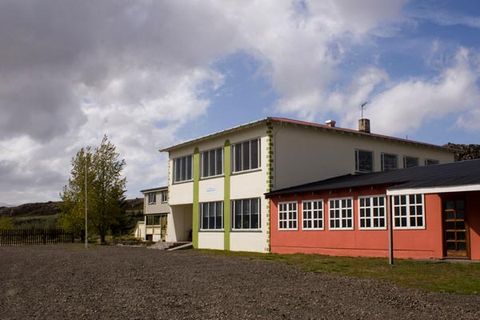 Hotel Staðarborg
East
Categories: Hotels, Sleeping bag accommodation, Farm Holidays, Swimming Pools, Winter adventure, Bicycle Rentals, Angling, Restaurants
Address: Staðarborg, 760 Breiðdalsvík
Tel.: 475-6760
Today
4 °C
Tomorrow
4 °C
Saturday
2 °C