Service
Guesthouse Sólgarðar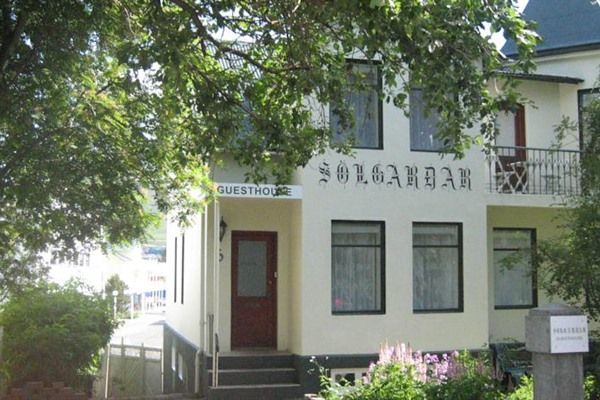 This family-run guest house is in central Akureyri is less than 100 m from the Rádhústorgid Town Square. It offers free WiFi, a communal kitchen and bright rooms with a TV and seating area.
The simply furnished rooms at Guesthouse Sólgardar all have shared bathroom facilities. Each has either a wardrobe or clothing rack.
A daily breakfast buffet is available, along with BBQ facilities and a garden terrace. Free tea and coffee is provided in the kitchen. Restaurants and cafés can be found be within 60 m of Sólgardar Guesthouse.
HOF Cultural Center and Conference Hall, as well as whale watching tours are less than a 5-minute walk away. Other area activities include skiing at Hlídarfjall Mountain, Jadarsvöllur Golf Course and Sundlaug Akureyrar public swimming pool.
Please contact for prices and booking information.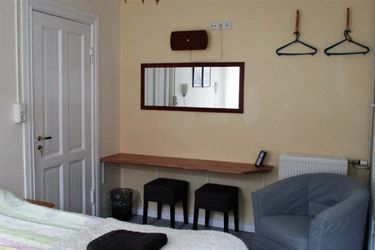 INFORMATION
Brekkugata 6
600 Akureyri
461-1133
461-1133
CATEGORIES
Nearby Services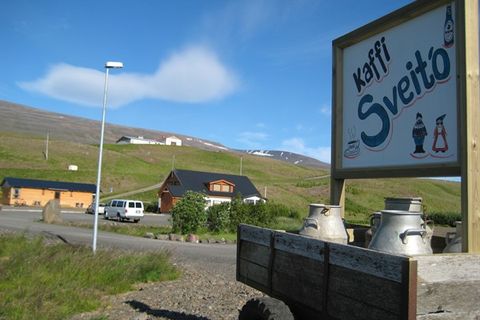 Dæli Guesthouse
North
Categories: Tour Operators, Guesthouses, Sleeping bag accommodation, Farm Holidays, Day Tours, Restaurants, Farm food direct
Address: Víðidalur, 531 Hvammstangi
Tel.: 451-2566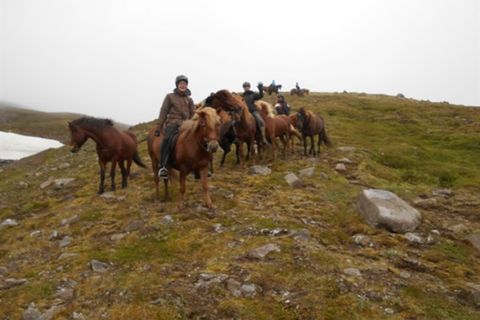 Fjallahestar
North
Categories: Tour Operators, Horse Activities
Address: Sauðanes, 580 Siglufjörður
Tel.: 467-1375
Today
4 °C
Later today
5 °C
Tomorrow
4 °C