Service
Guesthouse Móar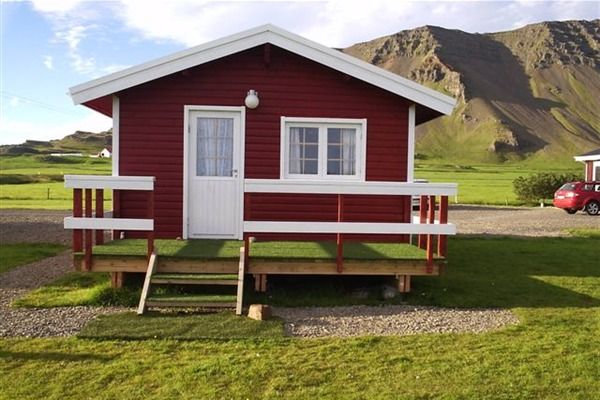 The guesthouse Moar is just outside Akranes, at the foot of Akrafjall mountain. With several hiking paths and magnificent view f.x. from Akrafjalls Haihnukur over Faxafloi (bay).
Comfortable accommodation or cabins, in beautiful surroundings. Accommodation for up to 18 sleeping bag or in made-up beds with access to bath and kitchen facilities.
Included in the accommodation: access to the internet, a computer, TV, refrigerator, microwave oven, coffee maker, kettle, shower, cooking facilities, washing machine, nightstand, desk, closet, patio, and a gas grill.
We emphasize personal and good service in a peaceful environment.

Just five minutes you have Akranes; where you can go shopping, to a museum or just play on the Icelandic beach (could be a little cold).

In short driving distance from Moar is: Akranes (5 min), where you will find: Steinariki (Largest collection of Icelandic minerals), Museum, Langisandur (beach), Coffeeshop (Gardakaffi), Swimming Pool, bank, convenience store, shopping, restaurants, post office and a pharmacy.
Golf (Leynir is 5 minutes away), horseback riding (5 min), Reykjavik (45 min), and Borgarnes (30 min).
INFORMATION
Móar
301 Akranes
431-1389, 897-5142
CATEGORIES
Nearby Services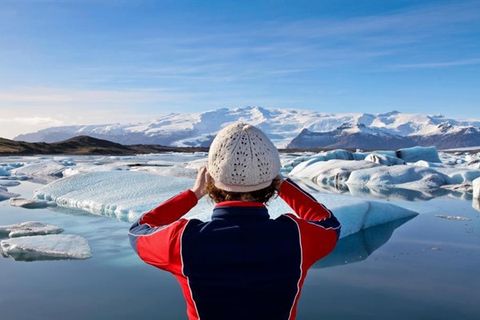 Islandia 360
West
Category: Travel Agency
Address: Rafræn þjónusta / Web service, 101 Reykjavík
Tel.: 659-9588
Visiting HorseFarm
West
Category: Horse Activities
Address: Sturlu-Reykjum II, 320 Reykholt
Tel.: 691-0280
Today
-1 °C
Tomorrow
-3 °C
Thursday
-8 °C