Service
Leifsbúð Culture house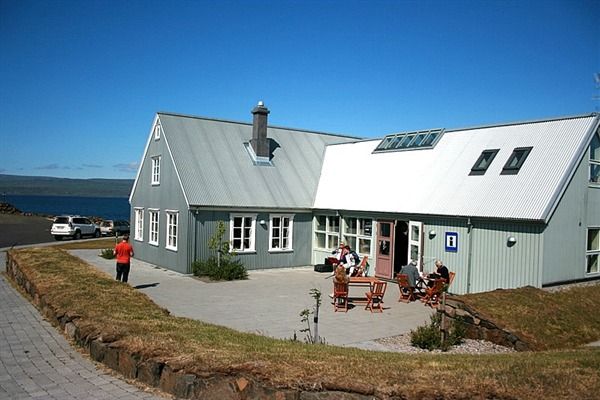 Leifsbúð (Leif's Dwelling) is an old building which has been renovated and now plays the role of Cultural Centre for the region. Here is to be found an exhibition dedicated to the voyages of discovery made by Erik the Red and his son Leif the Lucky. There is a model of the Vínlandrefill tapestry which tells the story of Leif in Vínland.
Leifsbúð Café offers freshly ground coffee menu, light snacks, home baked cakes and waffles. Leifsbúð Restaurant offers lunch and dinner menu as well as wide variety of beverages such as beer, wine and soft drinks.
Open daily from 12:00 to 22:00. Closed on Tuesdays.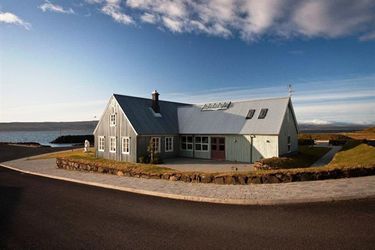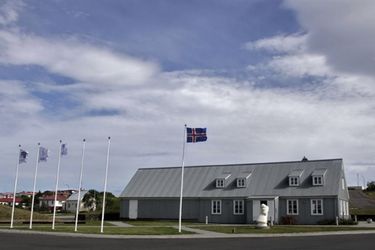 INFORMATION
Leifsbúð
370 Búðardalur
434-1441, 823 0100
Open from 15/04/2017 to 30/09/2016
CATEGORIES
Nearby Services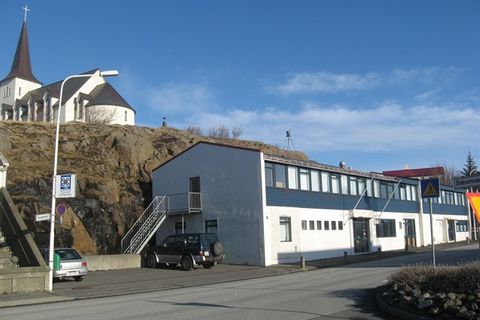 Borgarnes HI Hostel
West
Categories: Hostels, Bicycle Rentals
Address: Borgarbraut 9-13, 310 Borgarnes
Tel.: 437-1126
Today
4 °C
Later today
5 °C
Tomorrow
4 °C