Service
Café Emil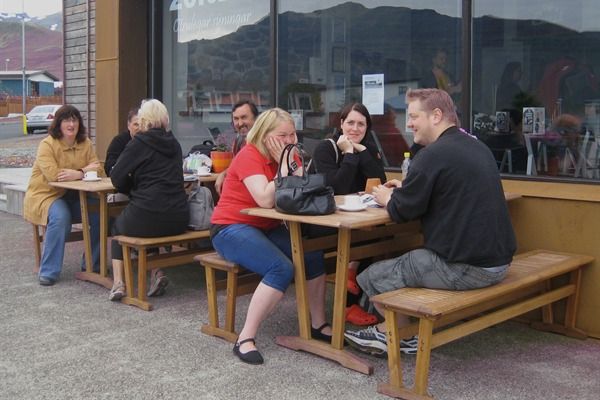 A friendly family-run coffee shop in the Information Centre where there are historical exhibits in the Bæringsstofa and the local library.
We are in the centre of Grundarfjörður with a great view of street life. The coffee shop offers various meals, soups, home baked cakes and beverages such as Cellini coffee.
A wonderful ambience where guests can eat, check out the museum and play some music.
Open 1st May - 30th September, daily from 9:00 to 18:00 and 1st October - 30th April, daily from 10:00 to 17:00.
INFORMATION
Grundargata 35
350 Grundarfjörður
897-0124, 868-7688
CATEGORIES
Nearby Services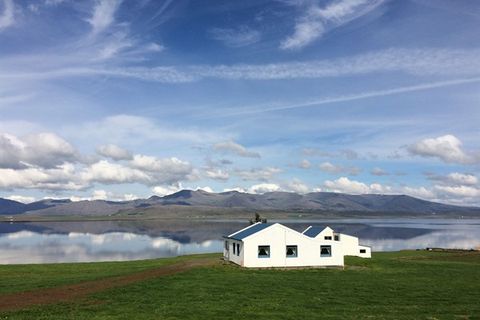 Eyrarkot Cottage
West
Categories: Farm Holidays, Bed & Breakfast
Address: Kiðafell 2, 276 Mosfellsbær
Tel.: 692-3025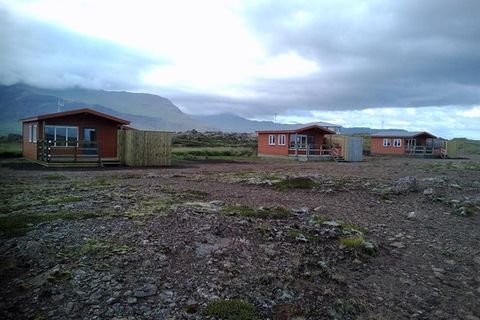 Langafjaran Cottages
West
Category: Cottages
Address: Miðholt, Eyja- og Miklaholtshreppur, 311 Borgarnes
Tel.: 895-0798
Today
-5 °C
Later today
-6 °C
Tomorrow
-9 °C