Service
Vestman Island ferry Herjólfur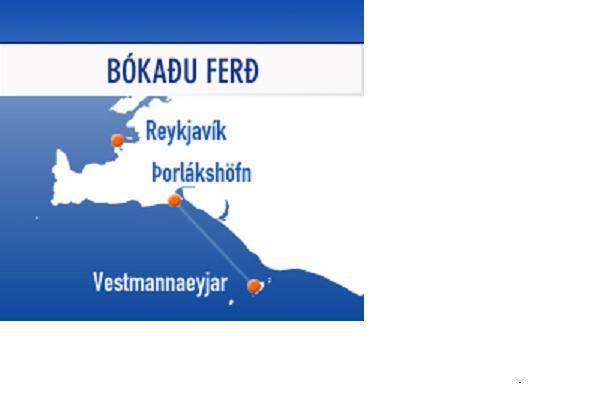 Herjólfur has three main passenger indoors areas, a cafeteria, TV room and a lounge. In the cafeteria, hot meals can be purchased as well as other nourishment.
The cafeteria has seating for 130 persons, and the TV room a further 80. The lounge has comfortable seating, and there are several more seats and tables around the vessel. Herjólfur also has a children's area with toys and TV.
There are benches on the deck for those passengers that choose to enjoy the fresh sea breeze and the ocean view while travelling.
INFORMATION
Básaskersbryggja
900 Vestmannaeyjar
481-2800, 483-3413
481-2991
CATEGORIES
Nearby Services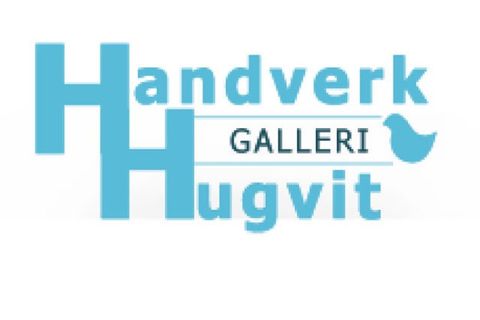 Handverk og hugvit undir hamri
South
Category: Crafts & Design
Address: Skólamörk 2, 810 Hveragerði
Tel.: 862-4949
Today
4 °C
Tomorrow
2 °C
Sunday
3 °C