Service
Hotel Ísafjörður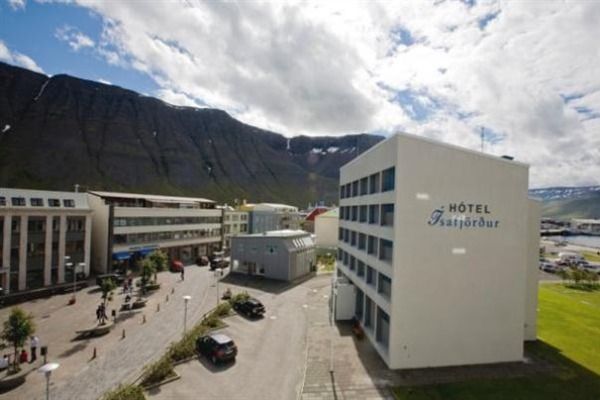 Hotel Ísafjörður Hotel Ísafjörður is a modern and comfortable three-star hotel in the heart of Ísafjörður, the capital of the Westfjords with 36 double rooms. All the rooms are non-smoking and have private shower, TV, coffee/tea making facilities and free internet access. The hotel has a fully licenced restaurant with a fabulous view over the harbour where guests can enjoy a wide selection of seafood as well as other dishes. The hotel has well equipped conference facilities for meetings and conferece.
October 1st 2013 - April 30th 2014
May & September 2014
April 16th - 23rd 2014
June 1st - August 31st 2014
1x1 with breakfast
ISK 14.500
ISK 19.000
ISK 25.000
1x2 with breakfast
ISK 17.500
ISK 23.000
ISK 30.500
1x2 Deluxe with breakfast
ISK 27.800
ISK 39.000
ISK 45.000
Extra bed with breakfast
ISK 7.000
ISK 7.500
ISK 7.800
Breakfast extra
1.800
1.800

1.800

The hotel is closed from December 20th 2013 to January 6th 2014.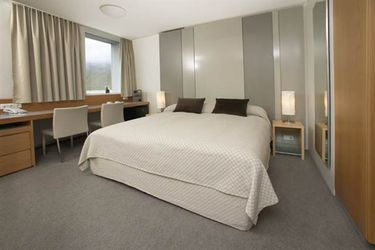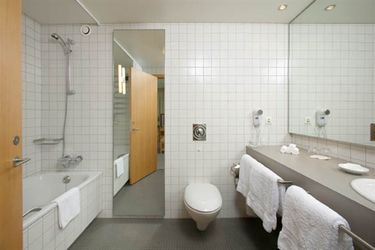 INFORMATION
Silfurtorg 2
400 Ísafjörður
456-4111
456-4767
CATEGORIES
Nearby Services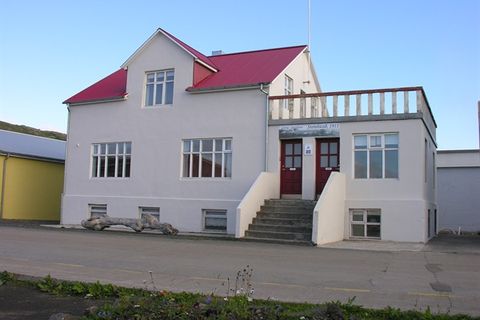 Steinhúsið guesthouse
Westfjords
Categories: Guesthouses, Apartments
Address: Höfðagata 1, 510 Hólmavík
Tel.: 856-1911
Today
-2 °C
Later today
-1 °C
Tomorrow
0 °C