Sail to Iceland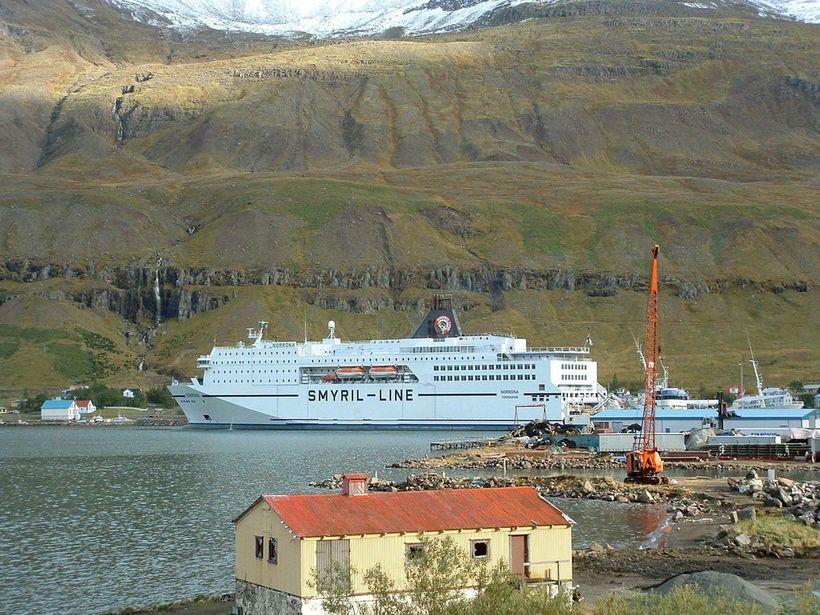 Smyril Line operates a regular scheduled cruise and car-ferry service with the M/S Norröna ferry between Iceland and Europe.
Smyril Line sails between Seyðisfjörður in Iceland, Hirtshals in Denmark and Tórshavn in the Faroe Islands once a week. The ferry gives travellers the option of bringing their own vehicles to Iceland.
ARRIVAL BY FERRY
The ferry terminal located at Seyðisfjörður in the east of Iceland is where the ferry liner operator Smyril docks upon arrival from Denmark via the Faroe Islands. Road links to Reykavik are close by and the journey to the capital takes approximately ten hours, depending on weather and road conditions.
Domestic flights to Reykjavik Airport are available from the nearby town of Egilsstaðir.
Cruise liners arrive and depart at various ports around the country depending on the schedule of the cruise.
In the summer months, many large cruise liners dock at the harbour in central Reykjavik, allowing nautical enthusiasts to take photographs and see passengers disembarking.