Reykjanes Peninsula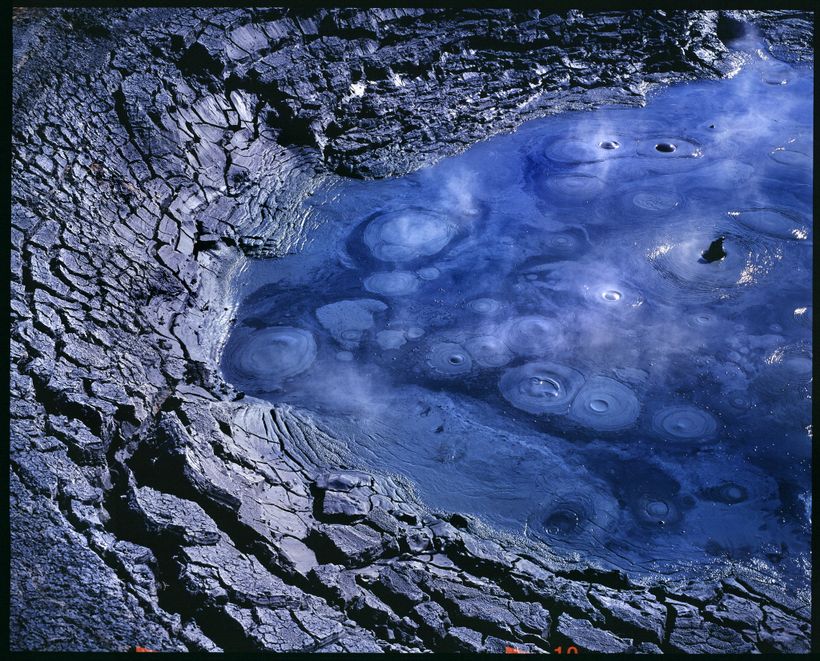 The Reykjanes peninsula is a geothermal wonder, where lighthouses outnumber villages. Besides hosting the Keflavík International Airport and, just a few minutes away, the spectacular Blue Lagoon, the Reykjanes peninsula is a destination in its own right.
The Reykjanes peninsula has several high-temperature geothermal areas, three of which have been harnessed to generate electricity. At the Hellisheiði Power Station, visitors can get a peek into the geological history of the area in the geothermal energy exhibition.
Nowhere on earth is the junction in the earth's crust between the European and American tectonic plates as clearly visible as on the Reykjanes peninsula. The area is a veritable hotbed for recreational activities. The dramatic, rugged landscape features volcanic craters, caves, lava fields, geothermal waters and hot springs, in addition to a variety of restaurants, museums, churches, lighthouses and festivals.