Hotels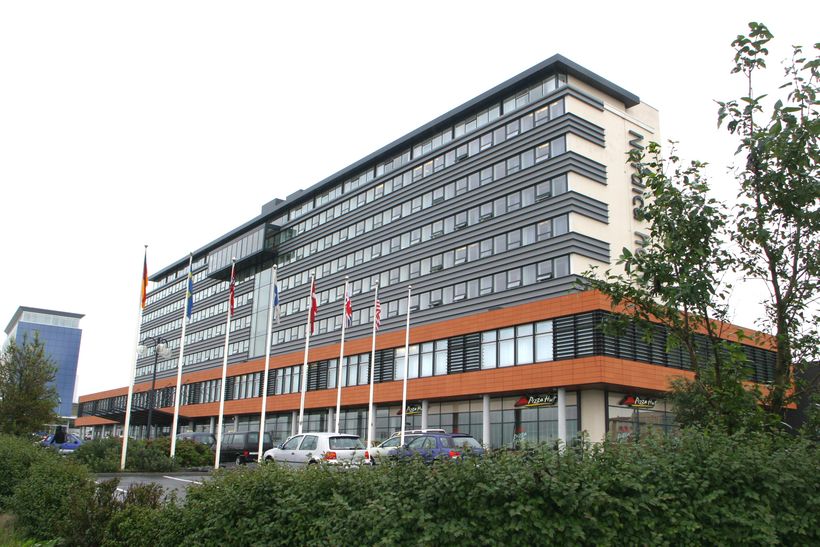 The range of hotels available throughout Iceland encompass all aspects of quality and style, taste and architecture.
Reykjavik in particular has experienced a hotel "boom"over the last few years, with more hotels in the pipeline as visitor numbers to Iceland over the next few years are predicted to rise.
Central Reykjavik and the surrounding areas have everything from hotels offering luxurious accommodation for those on honeymoon or celebrating a special occasion to budget hotels perfectly suited to catering for families or those on a lower budget.
Most hotels offer wi-fi as standard in rooms and communal areas, with many hotels also having an in-house bar and restaurant.
During summer months when tourist numbers are at their peak, it is advised to book accommodation before arriving to avoid disappointment. Notable busy periods during the summer months are Independence Day (17 June) and the Gay Pride weekend celebrations, normally held over the second weekend of August. Walk-ins are available at many hotels but some accept online booking only.
Most hotels have a 24-hour receptionist on duty, while other will state times where the reception area may be unstaffed. This is more common in remote areas where hotels are isolated from nearby towns.
Those travelling by airport transfer buses from Keflavík International Airport can often be dropped off and collected from their hotel directly, avoiding additional transportation.
Many hotels in the countryside are in remote areas but are well signed and listed on maps with GPS coordinates and so are relatively easy to find.
Many popular excursions, such as trips to Blue Lagoon, whale watching and Northern Lights tours, can be booked at your hotel reception, with pick-up and drop-off included.