Hostels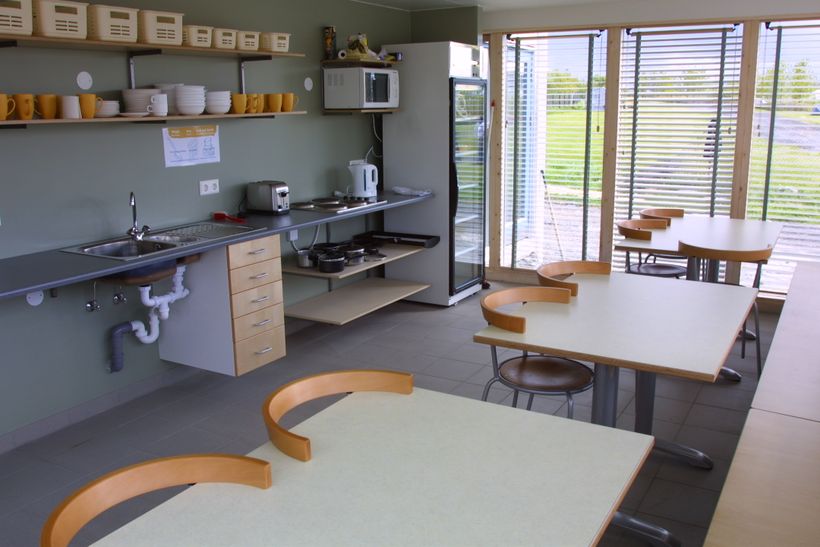 There are many hostels located around the country providing communal sleeping dormitories to private rooms with shared facilities that allow guests to cook and consume their own food and wash laundry.
Hostels are reasonably priced, with many providing linen and towels included in the price, or guests can opt to bring their own, saving further costs.
Many hostels, particularly in central Reykjavík, are located close to the main bars and nightclubs, with local events and things to do listed on noticeboards.
Hostels are perfect for those who wish to visit Iceland on a lower budget. With the cost of eating out and drinking higher than other countries, hostels enable guests to save significantly as they can eat and drink their own goods on site. Many hostels have locker facilities available in communal rooms that allow valuables to be stored safely and securely.
As with hotels, many hostels offer a booking service for excursions and tours and also have additional information and literature available on things of interest in the local area and tips for things to do.