Hiking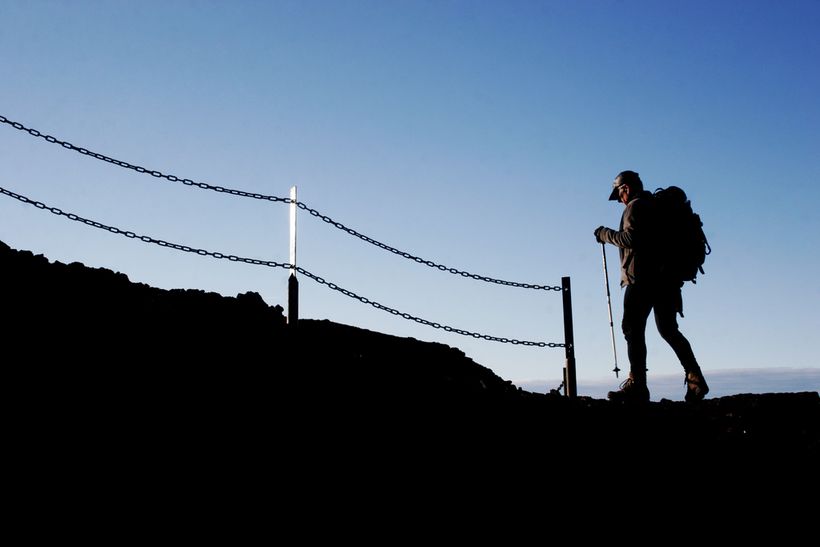 Iceland's spectacular and varied landscapes are the perfect places for hiking and exploring.
The country has hiking trails to suit those of all ages and abilities, and tour companies can organise trips for groups, individuals and for those with other desires and requirements.
Iceland is a perfect place to "get lost" in, and whether it be mountains, glaciers, fjord networks or beautiful beaches that take your fancy, you will not be disappointed.
Before setting out on a hike or exploration, there are several key things visitors are always encouraged to remember.
Iceland's weather is famously changeable and unpredictable. All four seasons can happen in a very short period of time, and visitors are often caught off guard by sudden changes in weather patterns and, in particular, drops in temperature.
Plenty of warm and waterproof clothing are always a must, in addition to sensible and correct footwear. On sunny days sunglasses and even goggles are advised so as to avoid snow blindness and extreme glare from the strong Arctic sun.
Before hiking visitors are always encouraged to tell others where they are going and to take a phone with them if possible.