Guest houses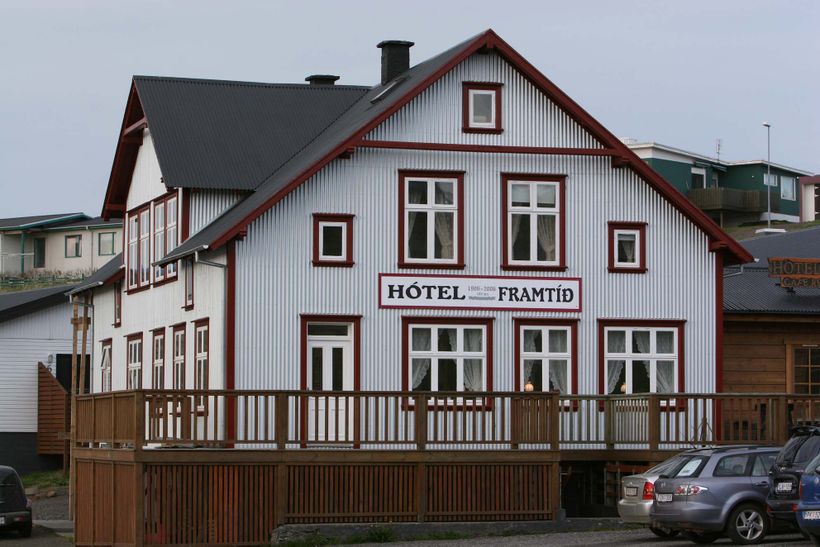 As with hotels, Iceland has a wide variety of guesthouses throughout the country offering accommodation and facilities to suit visitors with differing needs and budgets.
Small B&Bs in central Reykjavik are often family-owned and run, offering a cosy atmosphere in a traditional family home.
In the countryside, many guesthouses are larger and often incorporate a farm or horse-rental company on the property, allowing guests to either rent horses or see the animals up close.