Domestic transportation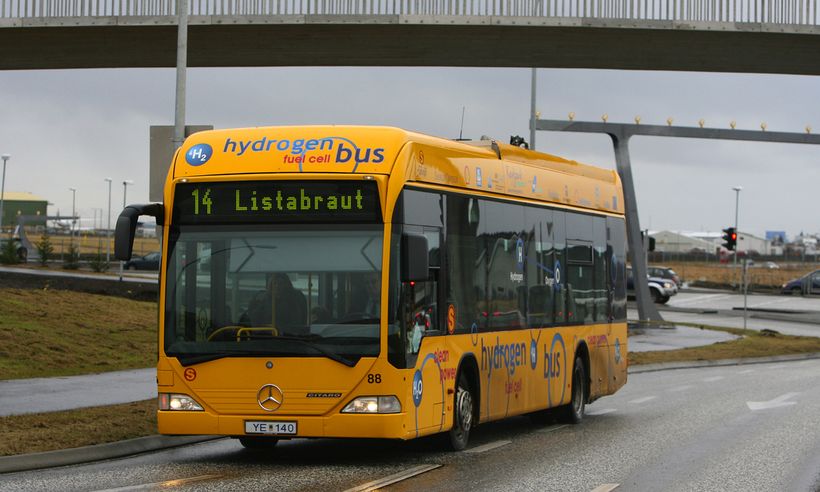 Flights and Ferries
By Air
Air Iceland, Eagle Air and Air Arctic operate regular scheduled flights from Reykjavik to domestic airports throughout Iceland. They also offer, in cooperation with several bus companies, an air/bus connection to over forty towns all over Iceland.
List of all airlines
By Ferry
A number of ferry lines operate services to various islands and fjords. Regular ferry sightseeing tours are also available during the summer.
Reykjavik-Viðey Island
Stykkishólmur-Flatey-Brjánslækur
To Grímsey Island
To Hrísey Island
To the Westman Islands
List of ferries
Buses
East Iceland Bus System
Scheduled services between destinations in East Iceland.
www.east.is
Strætó
A public-transport company operating city buses in Reykjavik, surrounding satellite towns and suburbs and around the country.
www.bus.is
Airport Express
Scheduled services between Reykjavik and Keflavík International Airport.
www.airportexpress.is
Trex
Scheduled tours to Þórsmörk and Landmannalaugar.
www.trex.is
Rental Cars
Car Rentals
There are several car-rental agencies in Iceland. Cars can be booked through a travel agent or airline, at airports or directly upon arrival in Iceland. Many types of cars are available, from small family cars to powerful four-wheel-drive vehicles.
List of car rentals