Basic things to know about Iceland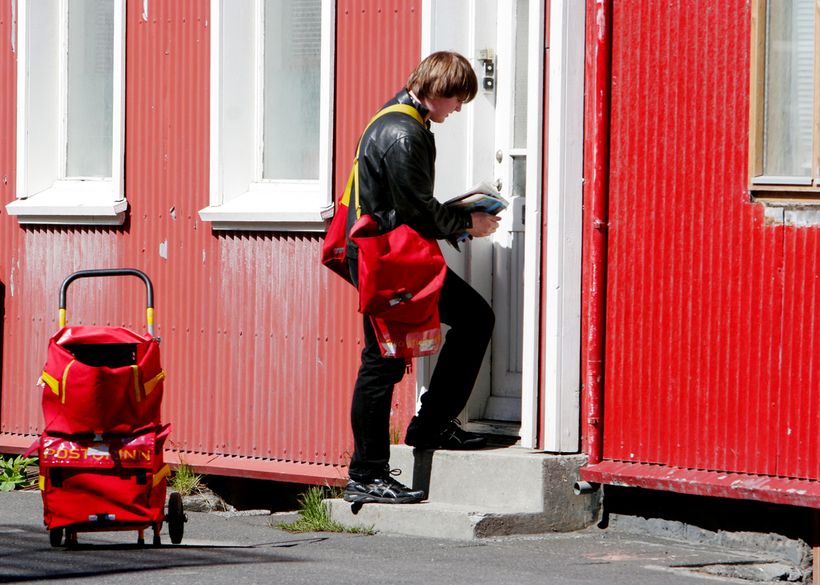 Iceland is a modern and liberal society with excellent facilities, healthcare provisions, low crime rate and a high general quality of life.
Iceland is often ranked high in lists analysing quality of life and happiness, and Icelanders are generally very welcoming, friendly and tolerant of other people regardless of race, sexual orientation or political or religious beliefs.
The national language of Iceland is Icelandic, a North Germanic language which has remained very much the same over the centuries due to the island's historical and geographical isolation.
Icelanders have an extremely high literacy rate and nearly all Icelanders, particularly under the age of 50, speak fluent English.
All major government departments and agencies offer information in Icelandic and English as standard, with other prominent languages being spoken such as Danish, Polish, Latvian, Thai and Vietnamese.
Icelanders are generally happy to converse in English with no hesitation, so visitors need not have to worry about not knowing any Icelandic.
The currency of Iceland is the Icelandic króna (ISK). Many restaurants, bars, tourist attractions will however commonly accept payment in Sterling, US dollars, Canadian dollars, Euros, and Norwegian, Swedish and Danish currencies.
Banks and many tourist shops will happy convert foreign currencies or travellers cheques with either 0% commission or for a specified charge.
Icelanders are also noted for paying for most goods and services by credit or debit card without a minimum spend fee. In fact, many Icelanders no longer carry cash as standard as paying by card is so common and available.
Transactions by credit and debit card are now authorised through the chip-and-pin payment method as standard. Those who have cards without a chip-and-pin facility can still authorise the transaction by signature. Cash machines are located at most banks and in other locations. Please bear in mind that you may be charged a fee for each cash withdrawal, depending on your bank. Icelanders do not generally offer a receipt as standard, so if visitors require a receipt, it is advisable to ask for one.