About Iceland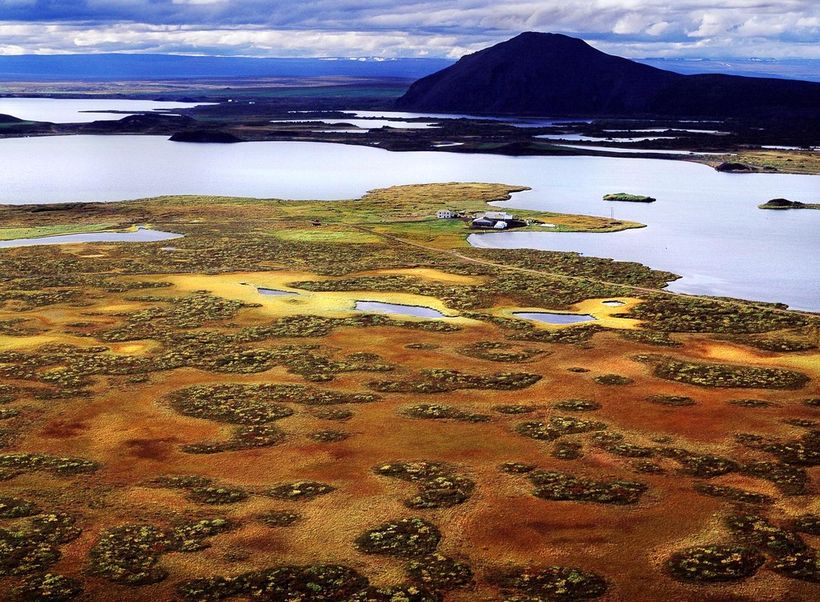 Iceland. A land of extremes. A land of contradictions and misconceptions. A land near to the Arctic yet full of polar opposites.
Ice-capped glaciers give the country its cold and frozen appearance, yet active and powerful volcanoes literally cook the country from the inside. With a warm welcome to match, Iceland is definitely not as chilly as its name may suggest.
The "Land of Fire and Ice', as Iceland is often affectionately referred to, has long and dark winters which are reversed in summer, with daylight lasting for nearly 24 hours.
Iceland's bustling and trendy capital city, Reykjavik, definitely packs a punch when it comes to rivalling other destinations in terms of offering excellent and varied forms of accommodation, an internationally renowned nightlife scene and numerous cultural activities and excursions, providing something for everyone.
The lunar-like landscape truly makes Iceland an out-of-this-world experience and destination to visit, with something to offer people of all ages and expectations, working to fit around budgets, requirements and needs.