Politics and Society
|
Iceland Monitor
|
Sat 25 Jun 2016
|
23.25 GMT
|
Modified 30 Jun 2016 10.16
Presidential elections: First results from Reykjavik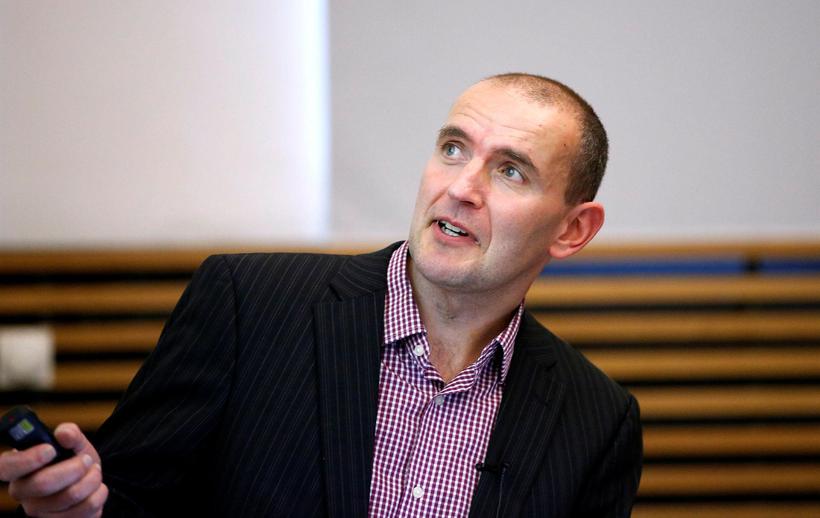 Guðni Th. Jóhannesson is currently in the lead for Iceland's Presidential Elections. Iceland Monitor/ Eggert Jóhannesson
The first figures from the north Reykjavik area have arrived, showing that Guðni Th. Jóhannesson is in the lead with 6.149 votes, followed by Halla Tómasdóttir with 1.497 votes and Andri Snær Magnason a close third with 1.456 votes.
Davíð Oddson has 737 votes, Sturla Jónsson 206 votes, Elísbet Jökulsdóttir 88 votes, Guðrún Margrét Pálsdóttir 21 votes , Astþór Magnússon 13 votes and Hildur Þórðardóttir 11 votes.
Final figures from the whole of Iceland should be clear in the early hours of the morning.