Politics and Society
|
Iceland Monitor
|
Fri 22 Jan 2016
|
16.45 GMT
|
Modified 13 Apr 2016 9.41
Iceland's Pirates continue their poll surge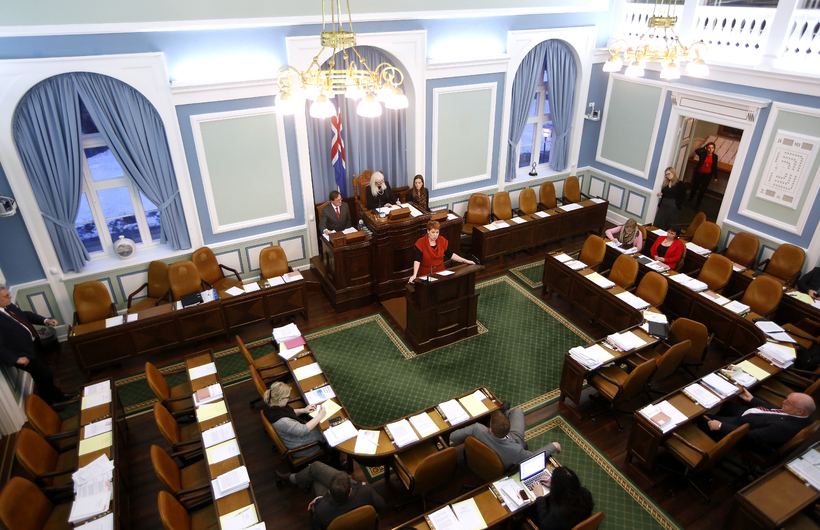 How many of the Icelandic Parliament's 63 seats will the Pirates win at the next elections? Photo: Eggert Jóhannesson
Iceland's Pirate Party has extended its lead as the nation's most popular choice for the next general elections, and now garners 37.8% support, according to the latest MMR opinion poll.
This is head and shoulders above their closest rival, the centre-right Independence Party, for which just 19.5% of Icelanders currently say they are prepared to vote.
Even the combined forces of the Independence Party and their current governing coalition partner, the Progressive Party, is not enough to challenge the Pirates – the two parties barely manage 30% between them (30.1%).
The Pirates have regularly topped opinion polls since April last year.
Of the other parties currently represented in the Icelandic Parliament ('Alþingi'), the Left-Green Movement scores 12.5%, the Social Democratic Alliance 10.4%, with the Bright Future Party on 4.4%.