News
|
Iceland Monitor
|
Tue 19 Sep 2017
|
16.31 GMT
More cat killings in South Iceland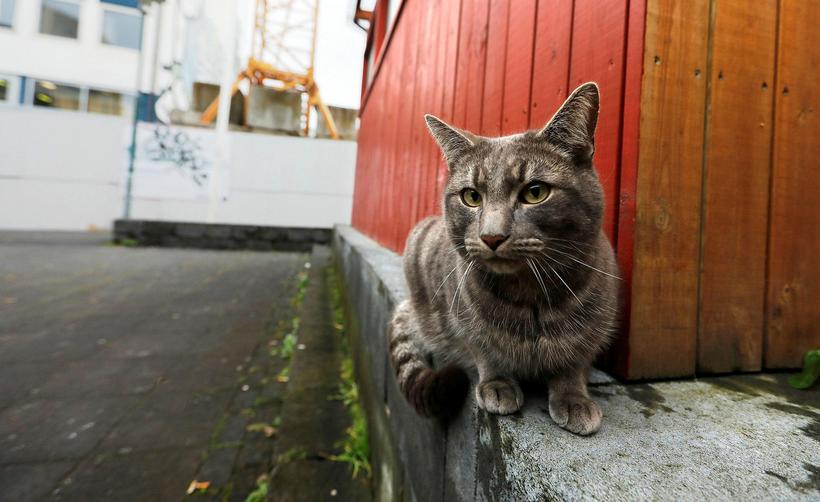 A cat in Iceland. Note: the cat in the photograph is not connected to the story. Iceland Monitor/ Eggert Jóhannesson
A young boy in the small town of Hveragerði found two dead cats on Saturday. Both animals had been severely abused, and one of them was cut into pieces. South Iceland police is investigating the matter.
This is not the first time that animals are mistreated in Hveragerði. In August 2015, at least three cats were killed when somebody had injected fish with anti-freeze and left it out on purpose. Last year, another mysterious cat killing occurred.
Chief of Police in South Iceland, Oddur Árnason says speaking to mbl.is that it's not certain that the killings are connected. "Everything is open in the matter."
The cat killer in Hveragerði has never been caught. The Icelandic cat lover's society has sent a letter to police demanding action in this matter.