News
|
Iceland Monitor
|
Thu 9 Mar 2017
|
16.08 GMT
Investigation of Birna's murder almost coming to a close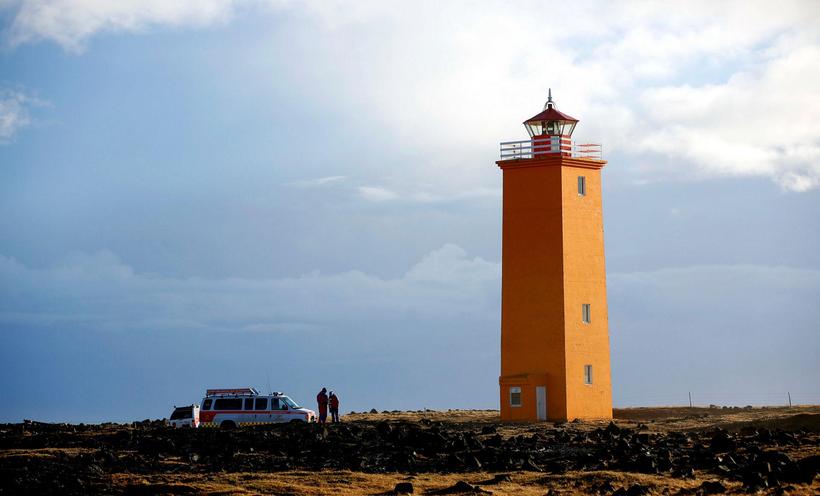 The body of Birna Brjánsdóttir was washed up near this lighthouse on the Reykjanes peninsula. Iceland Monitor/ Eggert Jóhannesson
The Reykjavik Metropolitan police are about to close the investigation on the murder of Birna Brjánsdóttir which occurred in January. They are still awaiting final forensic results from abroad.
"We will finish as soon as the final result arrives," said police officer Grímur Grímsson, head of the investigation, to mbl.is. He expects the investigation to close mid-March. Following that, the district attorney will be handed the matter and decide whether the suspect will be charged for murder.
According to Grímsson the suspect has not been interrogated since last week. "We will probably be interrogating him again but it's not certain when that will be."
The suspect is currently in the new Hólmsheiði prison just outside Reykjavik.