News
|
Iceland Monitor
|
Thu 9 Feb 2017
|
14.30 GMT
Birna's family send message of thanks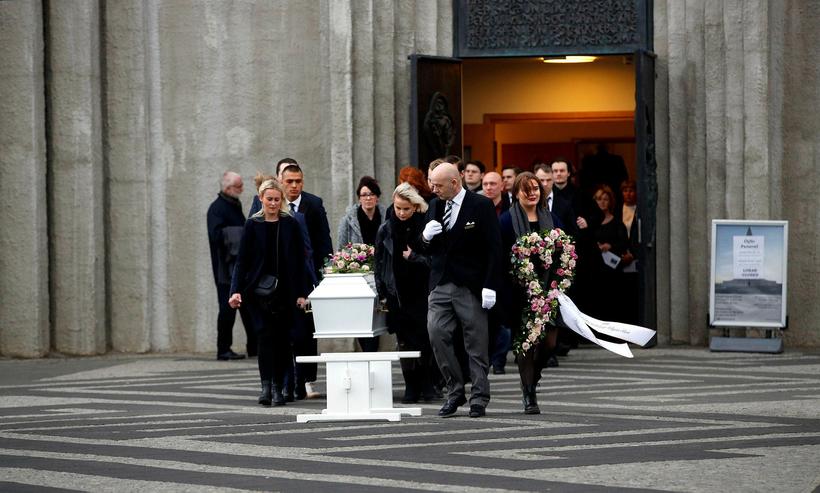 Birna's funeral took place last Friday at Hallgrimskirkja church in Reykjavik. mbl.is/Eggert Jóhannesson
The family of murdered Birna Brjánsdóttir has written a message of thanks on Facebook thanking all those who provided support in the search and for her funeral arrangements.
Among the people thanked are the SAR teams, artists who performed at the funeral, the wake for Birna after the funeral, and support from companies, individuals and the Icelandic coastguard.
"Thank you for helping to create a beautiful moment in the memory of our beloved daughter and sister to show her all due respect."