News
|
Iceland Monitor
|
Thu 21 Apr 2016
|
9.30 GMT
Happy first day of summer!
Today is officially the first day of summer in Iceland – on the calendar if not necessarily in the skies.
The 'first day of summer' is in fact the first day of the old Icelandic month of Harpa, the first of six summer months on the old Icelandic calendar. It always falls on a Thursday between 19 and 25 April.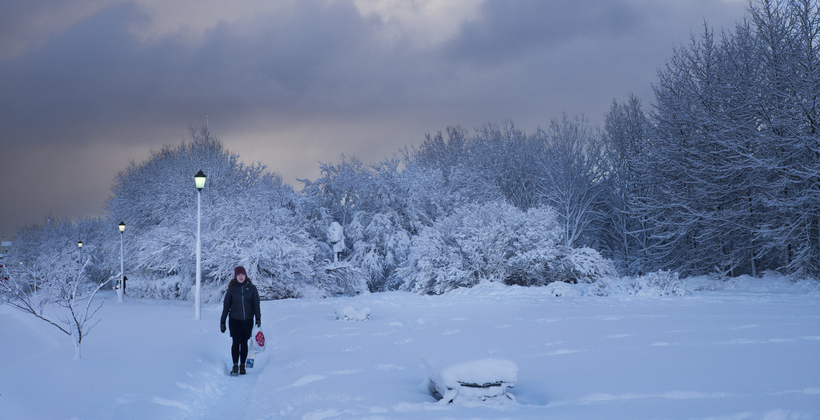 The arrival of the month of Harpa signalled the end of winter in the old Icelandic calendar. Photo: Iceland Monitor/mbl.is/RAX
According to Icelandic folklore, if temperatures fall below freezing the night before the first day of summer, then the summer ahead will be a good one.
Residents of North Iceland saw heavy snowfall on the first day of summer last year!
Most people are off work today and some closures are possible. All alcohol stores will be closed and many services may be running on a Sunday timetable.
You can check out the weather – and temperatures! – in your part of Iceland for today and into the weekend on Iceland Monitor here.
If you're looking for something cool to do on your free day in Iceland, have a look at our comprehensive events listings for Thursday 21 April here.
Related article: