News
|
Iceland Monitor
|
Thu 10 Mar 2016
|
15.00 GMT
|
Modified 14 Apr 2016 14.23
Adam Hotel in Reykjavik bottled the water from its own taps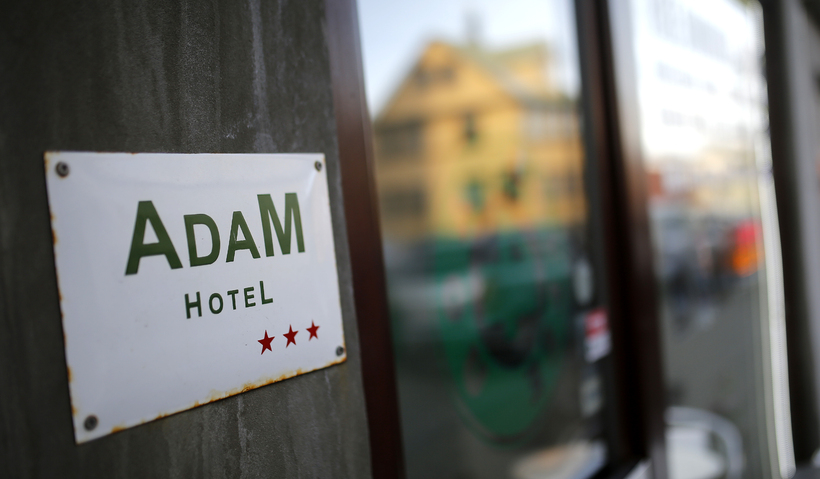 Tap water in Iceland comes straight from a spring. No need to buy bottled water. mbl.is/Eggert Jóhannesson
Do you remember the hotel tap water versus bottled water scandal last month? Well, now it has come to light that the bottled water sold at Hótel Adam was actually tap water from the hotel, which guests were warned not to drink.
Signs were up at the hotel rooms of Hótel Adam in Reykjavik to warn guests not to drink its tap water, and instead, the hotel offered bottles of water for sale with a hotel label on them for ISK 400 each.
RÚV now reports that as previously reported, the tap water at the hotel is absolutely fine, and that the bottled water sold at the hotel came from its taps. The owner of Hótel Adam has admitted this to the Reykjavik department of health.
Eleven rooms at Hótel Adam are still sealed up as the hotel is only licenced to rent out nine rooms.
Related stories:
Reykjavik hotel tells guests not to drink tap water and sells them bottled water instead