News
|
Iceland Monitor
|
Tue 16 Feb 2016
|
8.06 GMT
Storm: All domestic flights down and many roads impassable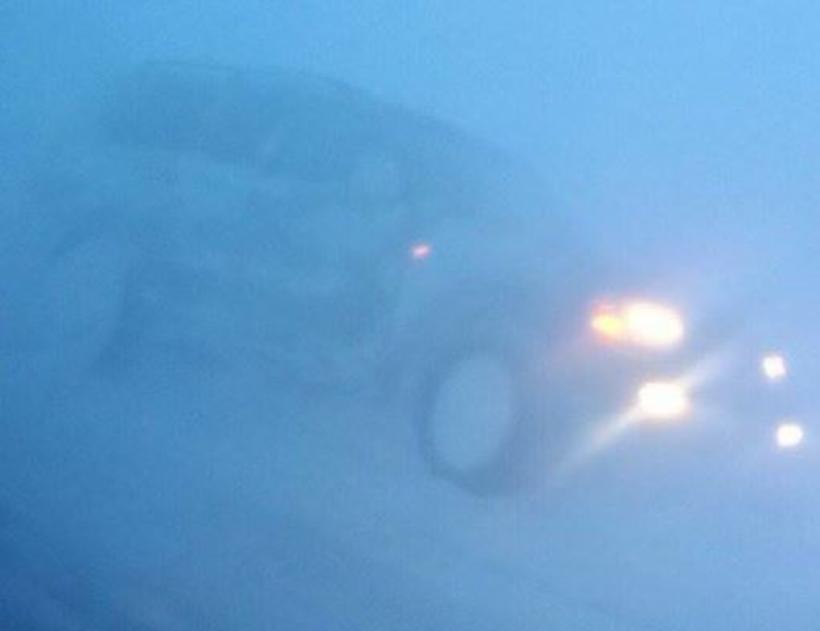 Many mountain roads are impassable due to snow and raging winds. In North West Iceland windspeeds reach 40- 50 metres per second. Photo/Björg­vin Páll Hauks­son
All domestic flights are down and at Air Iceland, the possibility of resuming flights will be looked into at noon depending on weather conditions.
Bus services are widely disturbed due to the weather and are completely down in Ísafjörður in the West Fjords.
The storm is hitting the West Fjords full force and local police ask people to remain inside. All mountain roads there are impassable and an avalanche alert is on in Súðarvíkurhlíð. Electricity has been cut off in many parts of the West Fjords.
The forecast for North and North West Iceland is particularly bad before noon today but should calm down in the afternoon.
In South and West Iceland there are snow showers and strong winds.
Holtavörðuheiði, the mountain road leading to North Iceland is currently impassable.
For details of road conditions visit the Iceland Road Administration HERE.