Nature and Travel
|
Iceland Monitor
|
Tue 6 Jun 2017
|
20.15 GMT
|
Modified at 20.51
The ultimate hipster tour of Reykjavik - guided by a local musician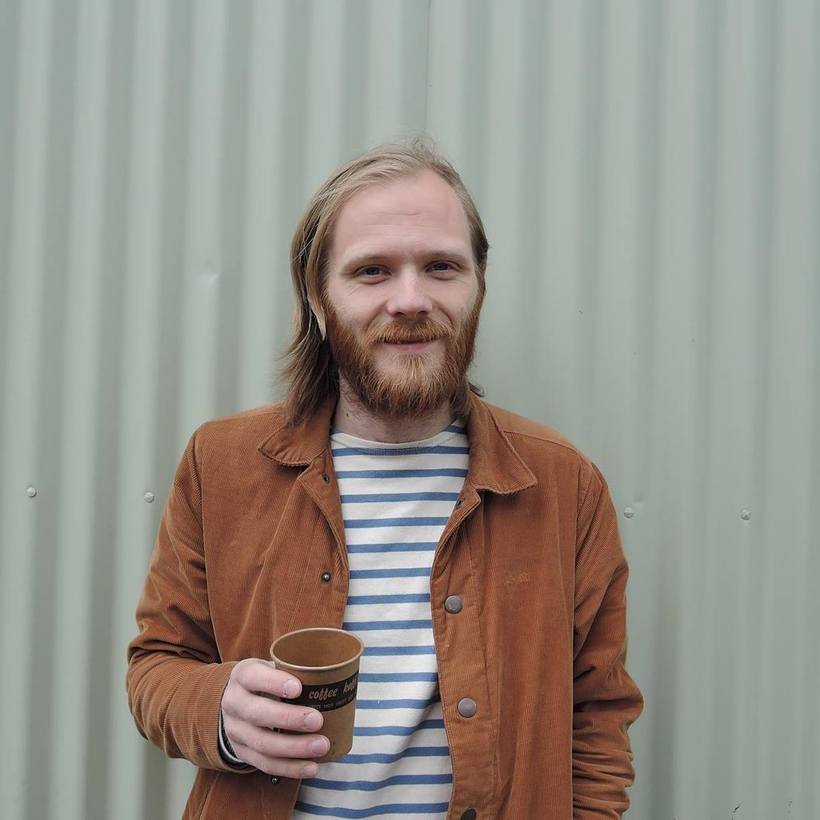 Visit the city's best bakery, the best art spots, music spots, food and drink with resident musician Ívar Pétur.
Icelandic musician Ívar Pétur Kjartansson is a member of the wildly popular band FM Belfast. This summer, he's offering guided tours around the city to visit all the hip places that only a local would know and calls them "On Tour with Ívar."
"Its an alternative tour of the city focusing on music, art, culture, food and drink," explains Ívar Pétur. The tour starts off at Lucky Records near Hlemmur square and then heads further downtown stopping at various places that are my firm favouorites, like the hippest bakery in town, a live music venue, a restaurant, a cocktail bar and a late night fast food joint. "I try to avoid Laugavegur and Austurstræti as much as I can, we take the small streets and end up at Ingólfstorg square in the city centre.
"It's basically about discovering the natural habitat of a musician living in Reykjavik so that you get to see the best parts of the city. I tell people about my favourite places to eat, to listen to and enjoy music, and on the way we make a few pitstops for dinner, cocktails and a late night snack. But if people are after a visit to the cathedral and eating shark, this is not the right tour for them. "
You won't be visiting any puffin shops either on Ívar Pétur's charmingly personal tours but included in the price are 4-5 food and drink stops. But how did he come up with this idea?
"I used to work at Hlemmur Square hotel and found out that there are lots of people visiting Iceland who can't find the sort of city tours that they're looking for. Everyone kept asking about music, art, food and drink and wanted honest tips about where to go. When people have a limited time in the city they want to find out straight away where to go and where not to go. On these tours I speak to every person individually and ask them what they're interested in, so it's a great way to start your holiday in Reykjavik."
Ívar Pétur adds that being a musician with a band that goes on tour regularly his working hours are unstable and so is his income. "Sometimes I'm abroad for months and sometimes I'm in Iceland for months. So On Tour with Ívar is only available when I'm not on tour myself. I should also add that I'm a certified guide and that I have a really sincere ambition in offering a great, honest, and slightly different city tour to the others that are available."
For more information and bookings visit his website HERE.