Nature and Travel
|
mbl
|
Mon 15 Feb 2016
|
15.23 GMT
|
Modified at 16.00
Travel: A Faroe islands road trip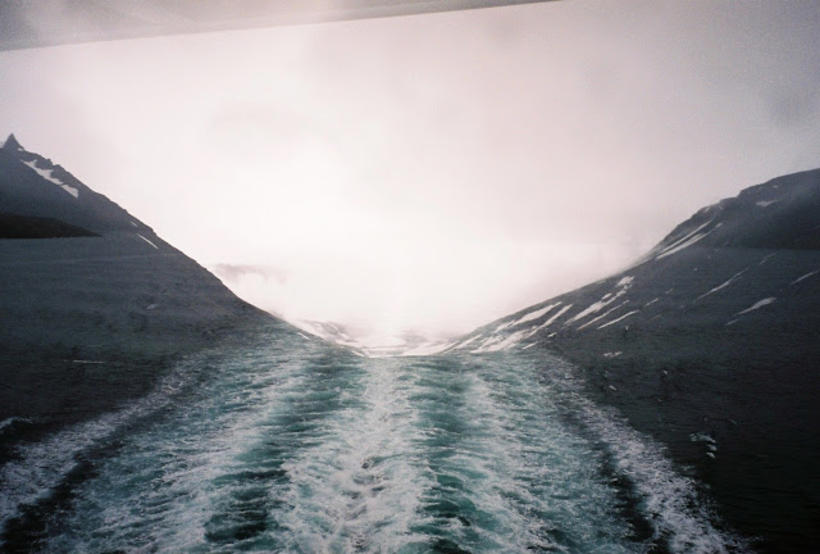 Islands in the stream: The Faroes captured through the lens of photographer Valdís Thor. Photo/Valdís Thor
Photographer Valdís Thor travelled around the Faroe islands last summer with her boyfriend, musician and tour operator Gylfi Blöndal of indie rock band Kimono. The couple drove around the remote archipelago in an old Volkswagen camper van, fondly christened "Geitin" (The Goat).
"Our trip to the islands was just wonderful," explains Thor who regularly travels around in their specially equipped old van. "We had wanted to go to the Faroes for a long time and finally made that trip into a reality last summer. We went there in July and bought a trip with the Norræna Ferry taking the van for a week-long road trip around the islands. "
She says that getting to know both the country and its people was a fantastic experience. "I was surprised how little tourism actually exists there. It was almost like visiting Iceland, 20 or 30 years ago. The Faroese people we met really look up to Iceland though with regards to tourism and say that we're brave in taking chances whilst they're a passive people and don't like to gamble."
The accompanying photographs by Valdís Thor are taken twice for each frame on a 35 mm film.
You can see more of her photography work HERE.