Eat and Drink
|
mbl
|
Wed 14 Jun 2017
|
17.48 GMT
Icelandic Fish and Chips open New York Branch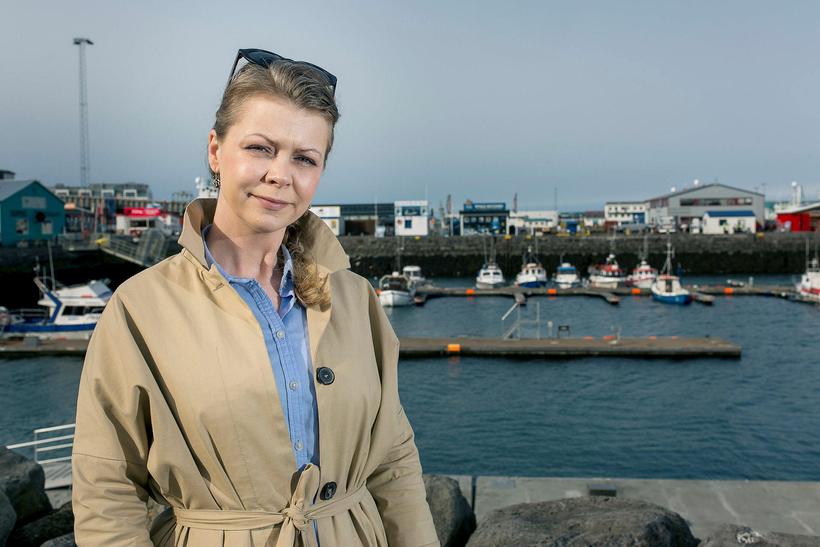 Owner Erna Kaaber says that deep fried food is not unhealthy if you use the right ingredients. Styrmir Kári/mbl.is
On June 25th, Icelandic Fish and Chips, which as the name implies is an Icelandic fish and chips restaurant, opens a branch in New York.
Icelanders Erna Kaaber and Ólafur F. Sigurðsson own the restaurants. In Reykjavik, the restaurant is located in Tryggvagata in the city centre and is a very popular venue offering delicious fish in a spelt flour batter served with a variety of sauces made from skyr, or what they call skyrronnaise.
Food and Wine just published an article on the restaurant comparing Icelandic fish and chips with British Fish and Chips. Read it HERE.
The New York branch of Icelandic Fish and Chips will be opening at 28 7th Ave South.