Eat and Drink
|
mbl
|
Mon 24 Apr 2017
|
11.56 GMT
Gorgeous changes to Reykjavik city centre's Cafe París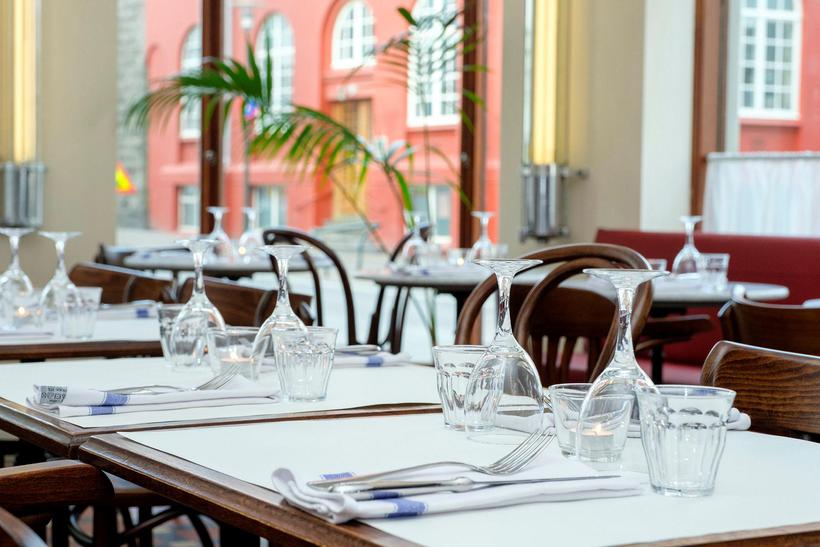 Café Paris has new owners who decided to return it to its original function- a French bistro and café. mbl.is/Kristinn Magnússon
Café Paris is one of the city's best known cafés. Now new owners intend to restore it back to its former glory - a French bistro and it's been redesigned in a true European fashion.
One of the new owners, Sigurgísli Bjarnason explains that the café will be open for breakfast, lunch and dinner. "But of course, coffee and cakes will of course continue to be served."
The menu features classic French style bistro dishes and a selection of good wines.
With the new design, the kitchen is now open and visible to customers and there's als a large bar. The very popular outdoor area on Austurvöllur has also been refurbished.
The new and updated Café Paris opened this weekend and you can check out their Facebook page HERE.