Culture and Living
|
mbl
|
Fri 30 Jun 2017
|
15.30 GMT
|
Modified at 15.51
Plus size woman selected to compete in Miss Iceland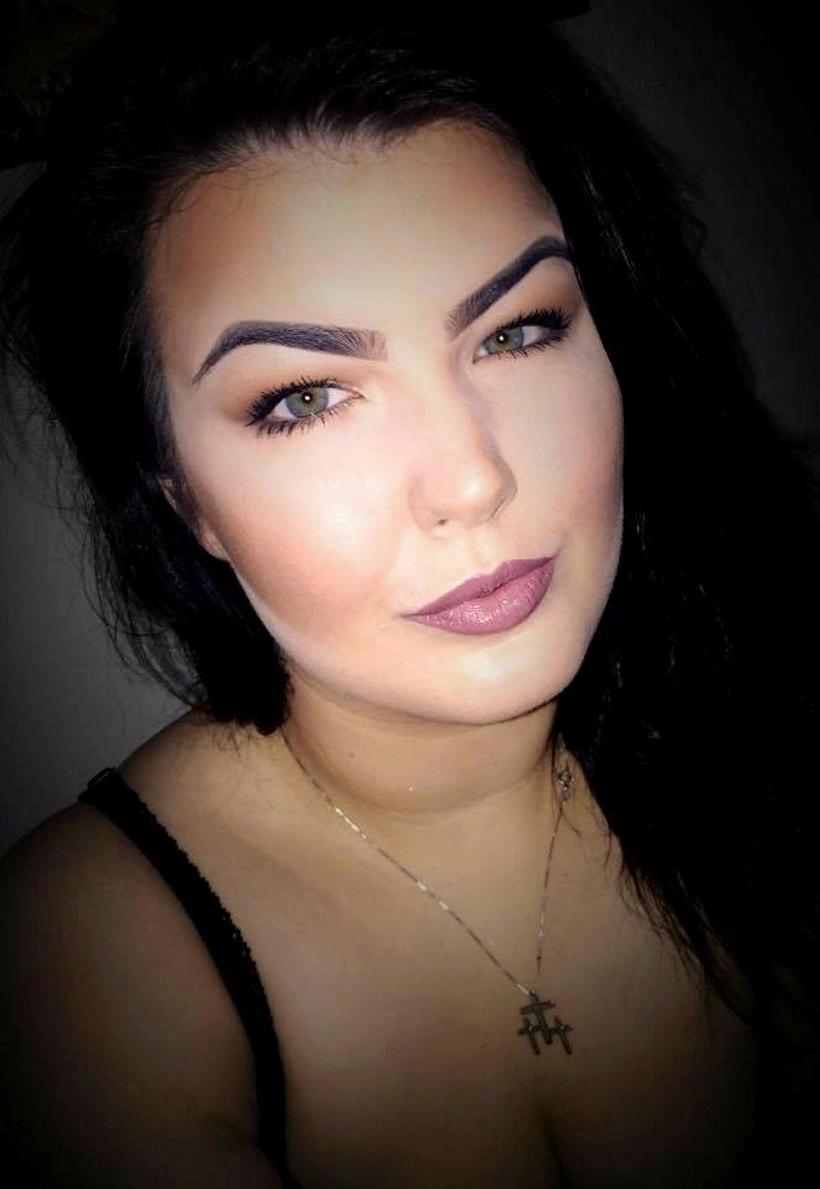 Stefanía Tara Þrastardóttir is competing in the Miss Iceland competition which takes place this autumn.
Stefanía Töru Þrastardóttir was very surprised when she received a phone call from the organisers of the Miss Iceland contest to tell her that she had made the finalists. "I'm not your stereotypical Miss Iceland," says Þrastardóttir.
"I imagine they're widening their horizons at Miss Iceland seeing as I got in. I suppose they've stopped looking at extra kilos as something bad and measure beauty by other standards," she said speaking to mbl.is. Þrastardóttir won't reveal how much she actually weighs but says its a 3 number figure.
"When you're as heavy as I am you think it's ridiculous to get picked. I'm really happy that things are changing and that a more varied group of women can actually take part."
Þrastardóttir is 22 years old and says she's "a regular girl from Akureyri." She now lives in South-West Iceland, in Akranes to be exact where she works for the city council supervising summer courses for schoolchildren. She's also a make up artist and is studying to become a hair dresser. "I love fashion, hair and make up and would like to work in those fields later."
Stefanía segir að hún hafi alltaf verið þétt sem krakki og þekki ekkert annað en að vera vel í holdum. Þrastardóttir says she was always overweight. "I was always the fat kid and I had this bowl haircut. I look like a teddy bear on old photographs. I'm not just fat, I'm also tall, I measure 180 centimetres. But I've never been unhappy with myself or felt bad, I'm grateful for that."
Asked whether the rigorous exercise routine required in preparation for the contest won't be a change, she says she's looking forward to it. "We've been practising and exercising for over a month and I'm really into it. Also practising to walk and to pose. It's something I've never done before and will never do again. It's really fun. Everything I undertake in my life has to be fun."
So how did she get the idea to send in an application?
"I applied last year and I got a no. And then suddenly this year I got invited for an interview. I almost got a heart attack. I never thought I would get in. My boyfriend's been really supportive, he urged me to go ahead with it.
You can follow her on Snapchat and Facebook here:
Snap: stefaniatara
Facebook: facebook.com/stefaniataraui2017