Culture and Living
|
Iceland Monitor
|
Fri 26 May 2017
|
17.11 GMT
Watch prize-winning Icelandic movies at Reykjavik's arthouse cinema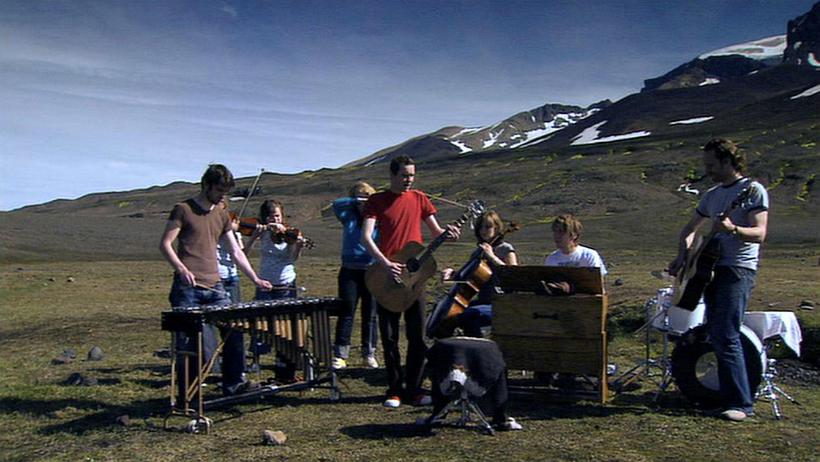 Catch the famous "Heima" documentary on a tour that Sigur Rós made of Iceland in 2006. Still/ mbl.is
If you're interested in Icelandic film, you should know that the latest prize-winning offerings of cinema in Iceland can be viewed at Bíó Paradís in central Reykjavik.
Bíó Paradís is a lovely, small and quaint cinema in downtown Reykjavik which offers a fantastic selection of arthouse films. Here's where you can catch award winning international films from all corners of the globe, cult classics, a good selection of quality children's films and of course, Icelandic films.
Currently there are three Icelandic films showing at Bíó Paradís, the internationally acclaimed Heartstone, a coming of age story of an Icelandic boy, Of Horses and Men, a 2013 drama also set in the Icelandic countryside, and documentary Heima, which documents a series of impromptu gigs in Iceland of Icelandic post-rock band Sigur Rós in 2006.
Furthermore, Bíó Paradís offers a cosy café/ bar where you can enjoy a pre-movie drink and snacks.
For tickets and further info you can visit Bíó Paradís on their website HERE.