Culture and Living
|
Iceland Monitor
|
Mon 12 Dec 2016
|
16.04 GMT
Jóhannsson's "Arrival" score nominated for the Golden Globes
Icelandic composer Jóhann Jóhannsson has been nominated for the Golden Globes for the score to Arrival. Earlier this year Jóhannsson won a Golden Globe for the score to The Theory of Everything.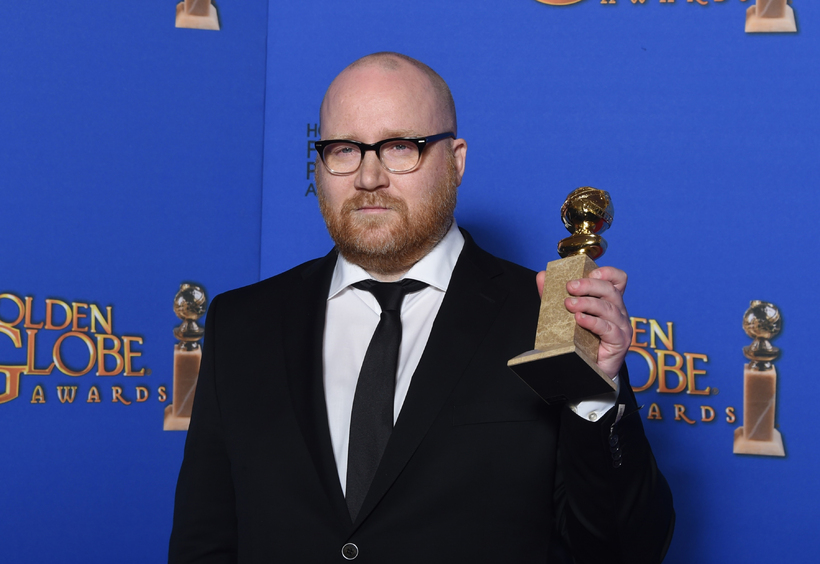 Jóhann Jóhannsson hlaut Golden Globe verðlaunin í ár fyrir tónlist sína í myndinni The Theory of Everything. AFP
The nominations were announced to day and the awards take place for the 74th time on January 8th.
Arrival, directed by Denis Villeneuve is a science fiction film which has received great reviews. It stars Amy Adams, Jeremy Renner and Forest Whitaker.
Jóhannsson's next score to a film is the highly anticipated sequel to Blade Runner, also directed by Denis Villeneuve.
Watch Jóhannsson talking about the film and the score in the video below.