Eat and Drink
|
Iceland Monitor
|
Sat 20 Feb 2016
|
17.00 GMT
|
Modified 3 May 2016 16.14
Star chef Jamie Oliver in Iceland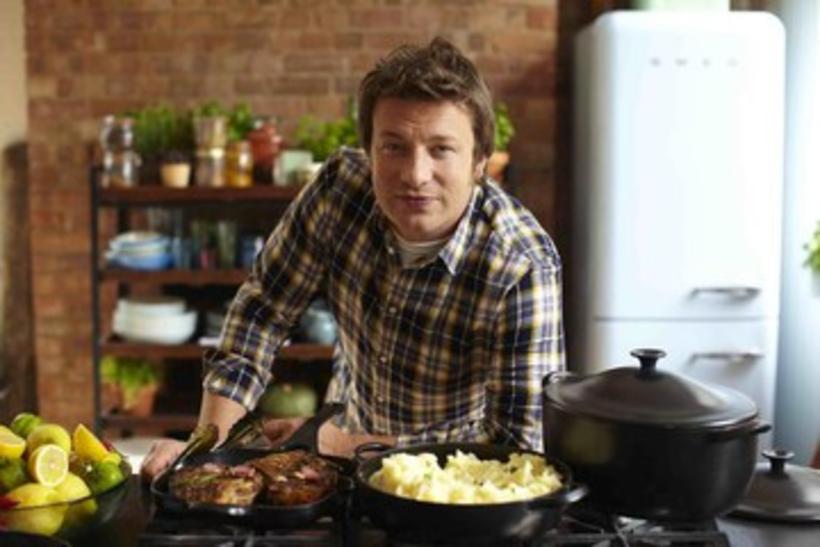 British chef Jamie Oliver is currently in Iceland and has been seen eating out at Reykjavik restaurants.
He was spotted at the tiny Sægreifinn eatery by the harbour, which serves the most famous fish chowder in Iceland, and at the posh Grillmarkaðurinn in the city centre.
Oliver has previously visited Iceland, when he ate at seafood restaurant Þrír Frakkar.