Culture and Living
|
Iceland Monitor
|
Sat 30 Jan 2016
|
12.00 GMT
|
Modified 6 Jun 2016 16.37
HVÍTT – The magical world of colours
HVÍTT – the Icelandic production of the world-famous award-winning show, WHITE, written by Andy Manley – premiered this month, and is already something of a runaway success.
Directed by Gunnar Helgason and performed by Virginia Gillard and María Pálsdóttir, HVÍTT is a playful and highly visual show for children from 1 to 5 years old – and their families – and is billed as "a perfect first-time theatre experience" for the young ones.
Tickets for the colourful show, shown at 1 pm and 3 pm on Sundays, have sold fast, with next availability not until 21 February.
The forty-minute play is "all about the wonderful world of colours but deep inside it is a strong reminder for the adults of the importance of diversity in society", according to organisers.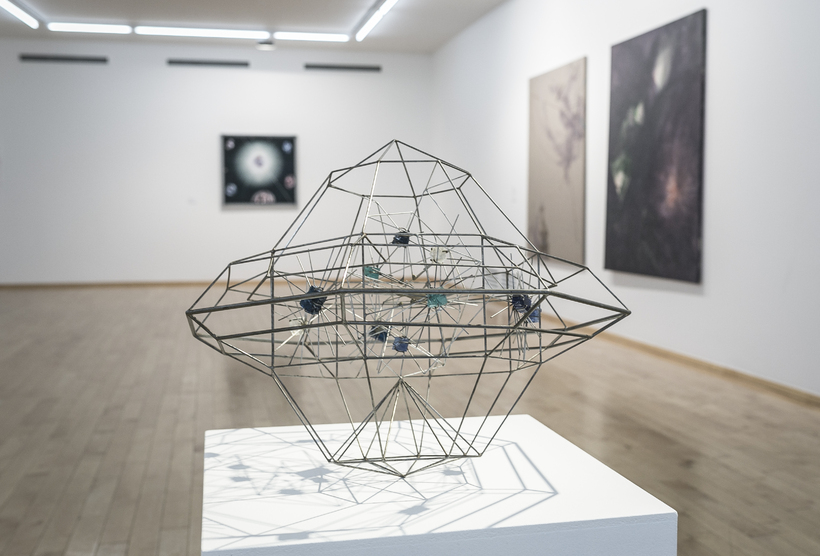 The play is being shown in the Gaflaraleikhúsið theatre, hosted by the Hafnarborg Centre of Culture and Fine Art. Photo: Árni Sæberg
The Icelandic production is innovative in that this the first time the characters have been played by female actors and the first time the play has been presented in collaboration with an art gallery. Andy Manley's WHITE was premiered at the Edinburgh Festival in 2010 by leading Scottish children's theatre, Catherine Wheels Theatre Company.
The show is performed at the Hafnarborg Centre of Culture and Fine Art in the Greater Reykjavik municipality of Hafnarfjörður and tickets are available on midi.is (link in Icelandic).
You can see more about the play on the 'HVÍTT' Facebook page here. A special app has also been developed based on the hit show, more information of which can be found here.