Reykjavík Museum of Photography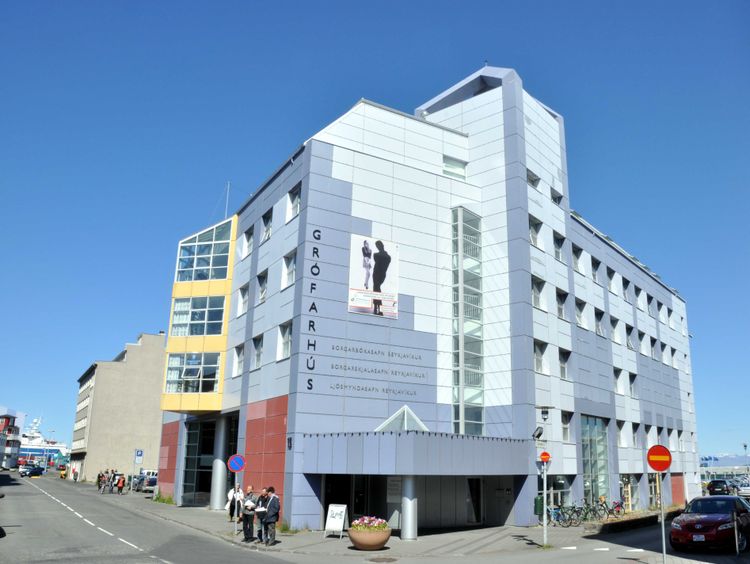 Reykjavík Museum of Photography is part of a new museum – Reykjavík City Museum. The aim of the museum is to shape a unique vision and to be leading in its field. The museum preserves various photo collections from professional and amateur photographers, around 5 Million photographs from the period around 1870 to 2002.The collection´s themes are diverse. One can find family photographs, photos from portrait studios, industrial- and advertising photographs, press photography, landscape photographs and more.
EXHIBITIONSThe museum's exhibitions focus on Icelandic photography, works from Collection and works of foreign photographers.The museum exhibits both historical and contemporary photography in artistic- social- and cultural context.
INFORMATION
WEBSITES
LOCATION
Current Events at This Venue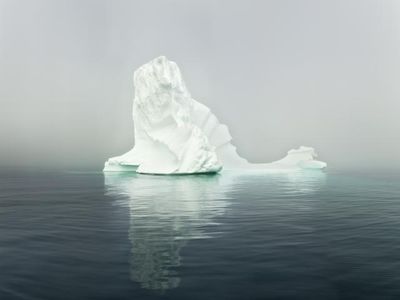 Olaf Otto Becker: Ice and Land - Photos from Iceland and Greenland 1999-2017.
Reykjavík Museum of Photography
Sun 20 May , 13:00–17:00 (and later)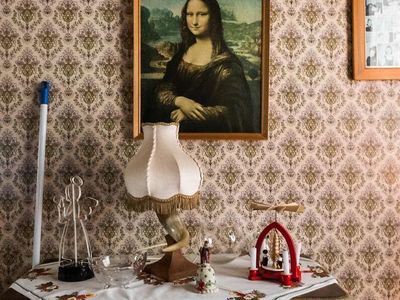 Home: Hanna Siv Bjarnardóttir
Reykjavík Museum of Photography
Sun 20 May , 13:00–17:00 (and later)