Reykjavík Maritime Museum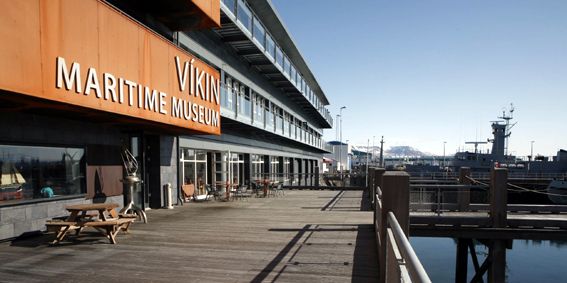 Icelanders have from the time of settlement depended on fishing. Settlement at Faxaflói Bay was founded on fishing and fish processing. Since the 19th century, the growth of Reykjavik and nearby Hafnarfjörður was largely based on the fisheries, as well as improved living conditions in the 20th century. The fishing industry has been the foundation of prosperity in Iceland.
The role of Vikin-Maritime Museum in Reykjavik is to present a living record of this most dynamic aspect of Iceland's history.
INFORMATION
WEBSITES
LOCATION