Kjarvalsstaðir - Reykjavík Art Museum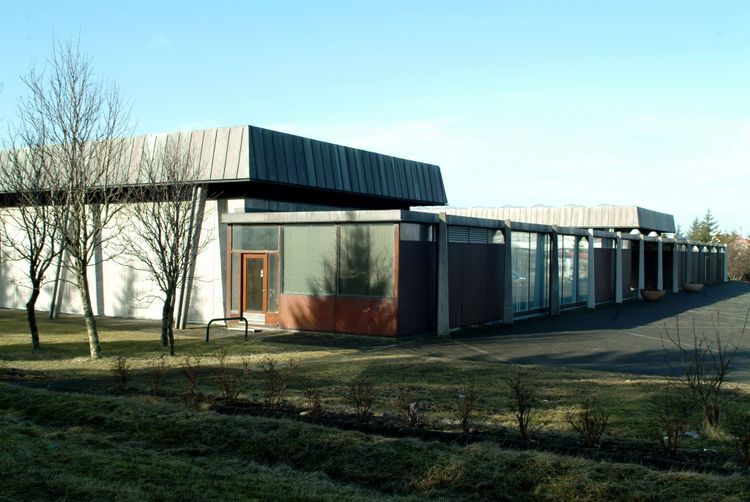 Kjarvalsstaðir is mainly devoted to paintings and sculpture by well established Icelandic and international artists. It offers a permanent exhibition of key works by one of Iceland's most beloved landscape painters, Jóhannes S. Kjarval (1885–1972), as well as changing exhibitions that explore various thematic and historical aspects of Icelandic art. Kjarvalsstaðir has a bright and spacious restaurant with a wonderful view of the museum grounds (Miklatún). The Kjarvalsstaðir shop offers books and exhibition catalogues in English about Icelandic art, in addition to postcards and art posters.
Kjarvalsstaðir was commissioned in 1966 and christened in 1973, the first building in Iceland specifically designed for visual art exhibitions. The architect is Hannes Kr. Davíðsson. Kjarvalsstaðir features exhibitions from its Kjarval Collection as well as diverse temporary exhibitions. Jóhannes S. Kjarval (1885-1972) holds a special place in Icelandic art history and culture, as one of Iceland's most beloved artists.
INFORMATION
Kjarvalsstaðir - Reykjavík Art Museum
Flókagata
105 Reykjavík
WEBSITES
LOCATION