Reykjavik International Games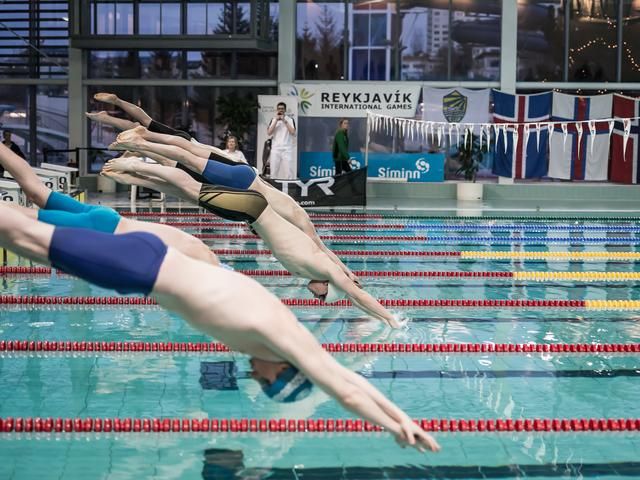 The Reykjavik International Games is an elite multisport event. The games include competition in 20 different sports. The city of Reykjavík will for the eighth time welcome sports participants to a multisport competition in Laugardalur, the Valley of Sport, taking place in January 2015. Now for the third time the games will be held over two weekends from 15th to 25th of January 2015. Athletes will compete at a high level in various sports in world class facilities. In 2015 there will be competition in the following sports: archery, athletics, badminton, bowling, cycling, dance, fencing, figure skating, gymnastics, judo, karate, Olympic weightlifting, power-lifting, shooting, skiing, swimming, squash, table tennis and taekwondo.
INFORMATION
WHEN
This event has passed or has no registered occurrences.
WEBSITES