Húlladúllan and the circus time travellers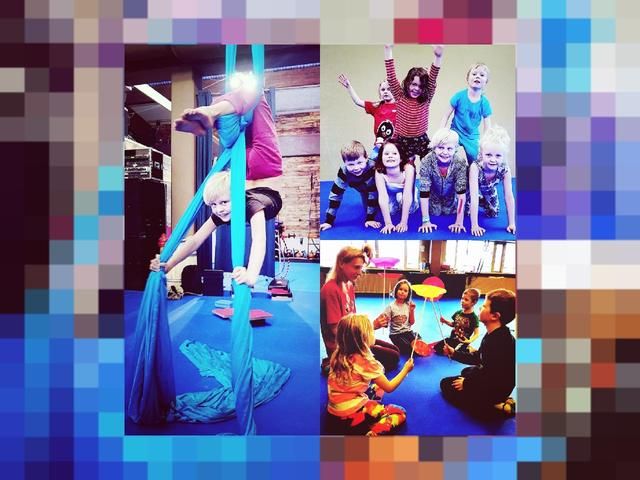 A fun and exciting circus show done by kids for kids and adults. The artists are a group of children aged 5-9 who have been learning diverse circus arts with Húlladúllan this winter. Come and enjoy our show!
INFORMATION
WHEN
This event has passed or has no registered occurrences.
LOCATION