Reykjavik International Improv Festival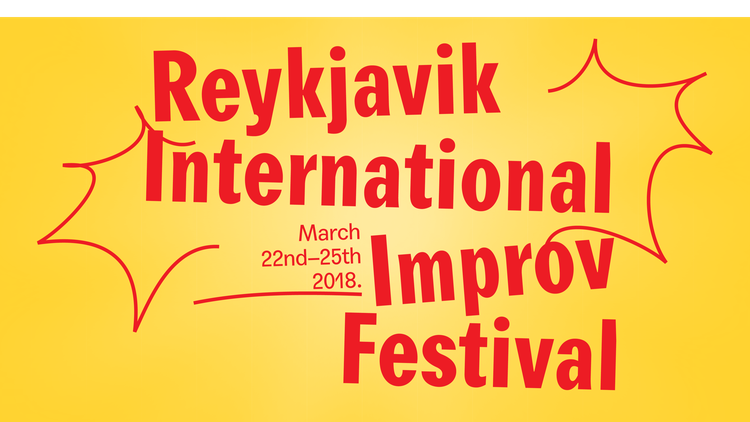 The Reykjavik International Improv Festival will see it's second edition during the 22nd and 25th of March. The festival organises wokshops, events and performances. Tickets are availabel at the venue and on tix.is. The following events are part of the festival's program:
22. March@20:00 at Hard Rock Café- Improv Jam
Improv Jam's are held every other week exclusively for members of Improv Iceland. Groups are formed on the spot with unpredictable and hilarious results. For this time only we are opening the event up for audiences. Come and see how we play in a casual setting. You can even join us if you feel up for it.
Tickets are sold at the door for 2000 isk. A pass that's valid for all performances is available at tix.is.
23. March@20:30- Performance at the National Theatre Cellar
Nick Jameson (US)
The Immediate Gratification Players (US)
The Happiest People in the World. (UK)
Action Jackson (IS/GER)
Svanurinn (IS)
24. March@20:30 - Performance at the National Theatre Cellar
It´s that time of the month (GER)
Hey (ISL)
After Party (AUS)
LOL Waalay (PAK)
Improv Ísland (IS)
INFORMATION
WHEN
This event has passed or has no registered occurrences.
WEBSITES
TICKETS
LOCATION