Beings, wights and man. A short play of adventure and strife and Celtic songs for all age groups.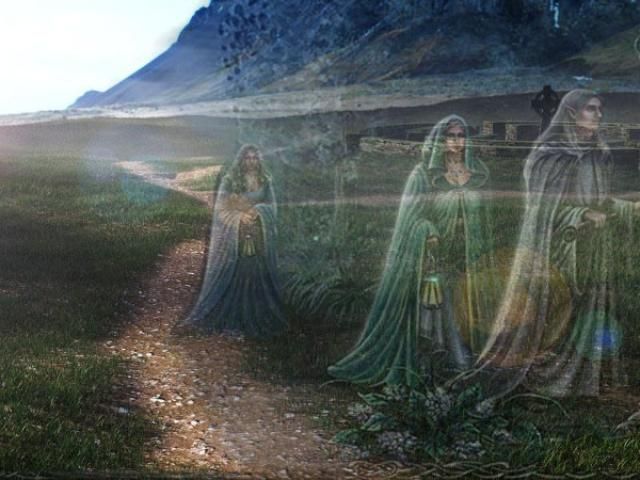 This project is a collaboration between Klébergsskóli (the elementary school, the kindergarten, the music school and the leisure clubs), Sögufélagið Steini (The History Society Steini), the Reynivellir benefice, the resident network of Kjalarnes, the neighbourhood council of Kjalarnes and UMFK(the Sports Club of Kjalarnes). The students of the drama class have written a short play on Celtic beings and wights and the strife between Christian Celts and the pagans based on the the Saga of Kjalarnes with the assistance of Linda Mjöll Stefánsdóttir and Elísabet Brekkan. The play will be performed at the Celtic outdoor altar at Esjuberg. The students designed and created the costumes and decor themselves. The kindergarten children will sing Celtic prayers. The performances are open for everyone
INFORMATION
WHEN
This event has passed or has no registered occurrences.
WEBSITES
LOCATION