Hildur Björnsdóttir | A Photo Exhibition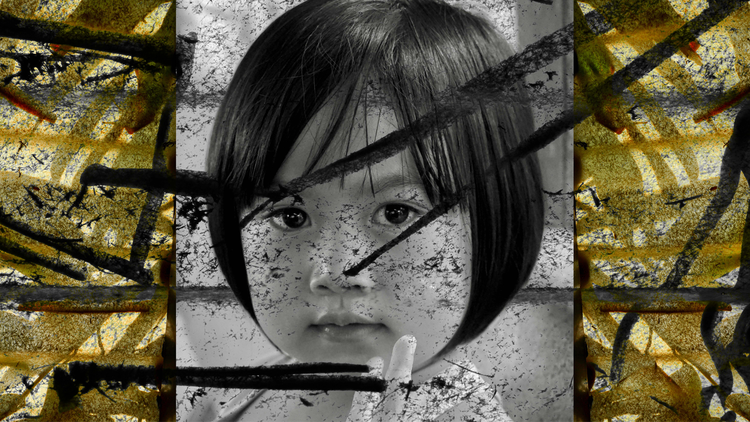 How can we promote mutual respect and understanding between different cultures? Artist Hildur Björnsdóttir has in recent years traveled throughout Asia and encountered a wide variety of cultures, religions and lifestyles in Tibet, Vietnam, Cambodia, Nepal, India and Thailand. She registers her surroundings by taking photographs, making diary entries and sketching.
This exhibition presents the artist's reworking of the new experience and insights Hildur gained in her encounter with the people that she met and lived among: people of all ages in many locations, many of them scarred by suffering and historical events. This exhibition poses a lot of questions and invites the audience on a philosophical journey to exotic places.
A visit to the Cambodian S-21 prison camp gave rise to works in which Hildur conveys something of the powerful emotions she experienced while there. This is done by intertwining images of victims into the environment of everyday life. The photos are printed directly on brushed aluminum. Hildur also works with installations in which drawings, letters in various fonts, maps and everyday objects are brought into play.
At the opening on 17 March, the artist will discuss her work with visitors and give them a deeper insight into how she deals with her experiences and feelings through artistic processes.