Entering Game World | Icelandic Games and Design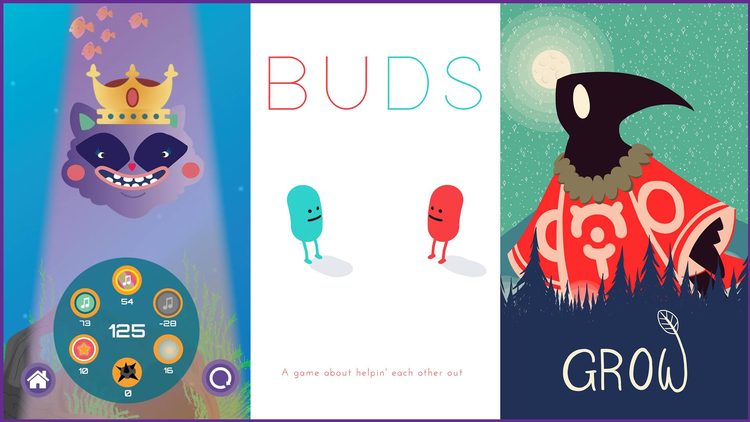 As a part of Design March in Reykjavik, an exhibition on computer games and gaming will open in the Gerðuberg Library, dedicated to the design of Icelandic computer games.
At the exhibition, guests can try computer games that emphasize especially on creative design.
The exhibition will be opened at the seminar "Playing with Cultural Heritage" on March 16, where the game industry, museums and cultural institutions will discuss the nature of games and their role in various museums today.