SundayJazz- Silva Þórðardóttir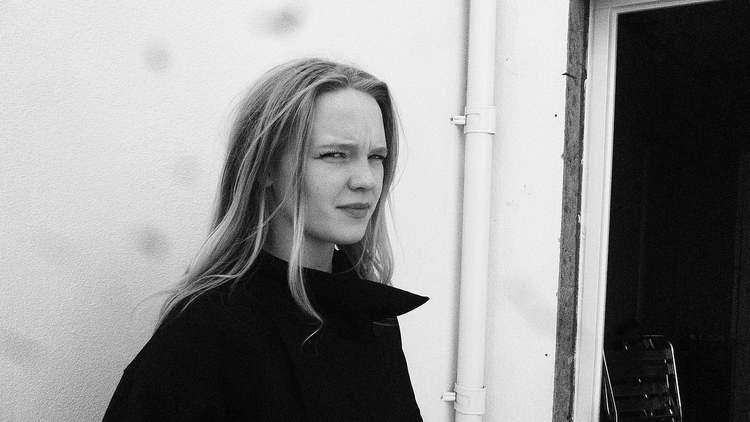 Silva Þórðardóttir will sing here on Bryggjan Brugghús on Woman's Day. She will sing great tunes and romantic ballads from composers like Richard Rodgers and Jimmy Van Heusen. Silva will be supported by Andri Ólafsson on bass and Steingrímur Teague on piano.
INFORMATION
WHEN
This event has passed or has no registered occurrences.
WEBSITES
LOCATION