Fufanu & Alters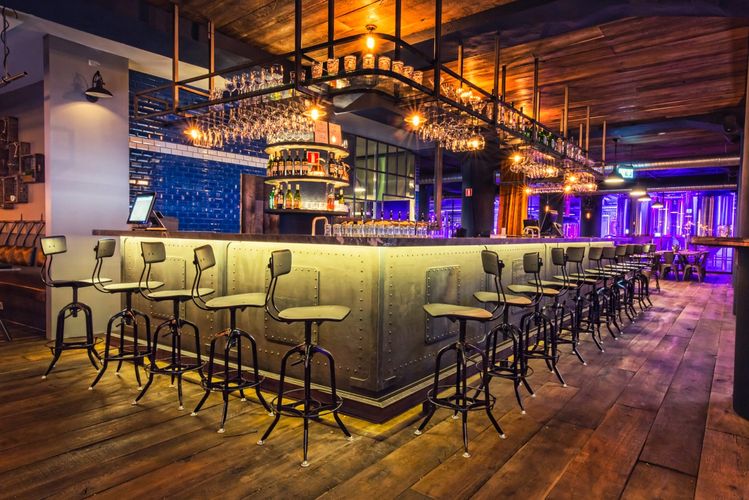 The members of Fufanu managed to keep busy during the year 2017. They released the album Sports in February and have since then been touring the album, both in Europe and America. Fufanu has built up a good reputation for their concerts and most of the time they find their way to journalist's top concert experience.

Recently the band has used their time to record and work on new music. Now they're going to kick-start the new year with a concert at Bryggjan Burgghús.

Joining Fufanu that night will be the Polish band Alters that is made up of classically educated multi-instrumentalists and music producers.

Alters are well-known in the independent music community, performing from the stage of National Opera to the largest rock festivals. The group also includes graduates of the Warsaw Academy of Fine Arts, who combine music with audiovisual scenography, installations and video-art. Diversified multipart compositions interspersed with songs and solo etudes create concept albums, which then are realized in concerts. ALTERS won a first price in Audiowizje Festival 2014 and their music video "Dawn" has been nominated and screened on four film festivals in Denmark, Canada and Poland.

Admission is free.
INFORMATION
WHEN
This event has passed or has no registered occurrences.
WEBSITES
LOCATION