Christmas Carols Concert and Singalong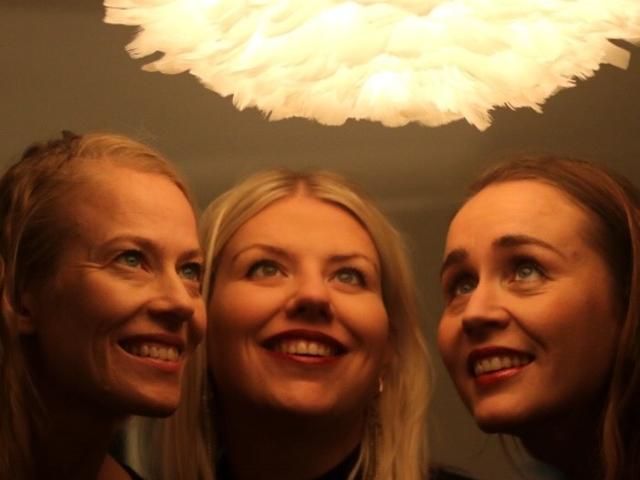 Join us for a cosy evening with Christmas carols! Musicians Catherine Maria (cellist), Laufey Sigrún Haraldsdóttir (pianist) and Svanlaug Jóhannsdóttir (singer) perform Christmas carols to listen to or sing along. A concert to celebrate the Christmas season and joyful togetherness. Free entrance, everybody welcome!
INFORMATION
WHEN
This event has passed or has no registered occurrences.
WEBSITES
LOCATION