Burlexmas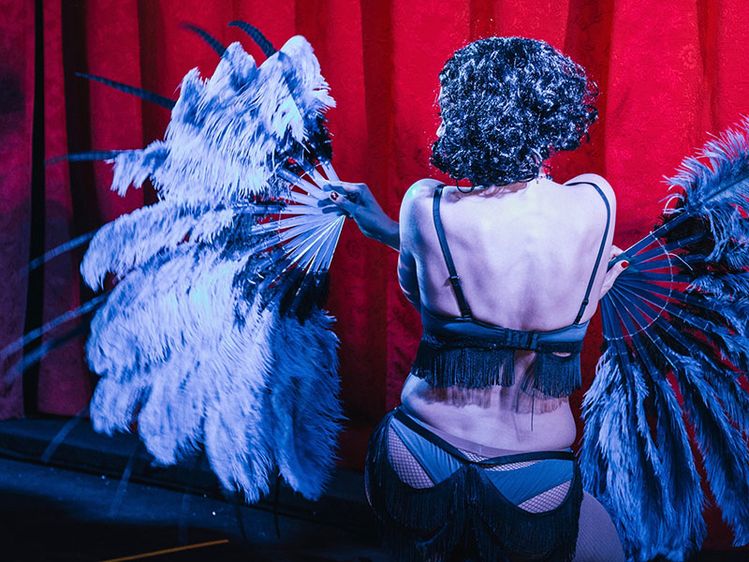 A Burlesque kind of Christmas at Gaukurinn
Ladies and a Gentleman is a Reykjavík based group of burlesque performers that have been performing together since early 2017. They are now working on new acts for their third show this year where this time, the Holidays will be the focus of annention. Members of the group have performed with various other productions like Reykjavík Kabarett, Drag-Súgur and The Poetry Brothel. You can expect a variety show with acts ranging from classic burlesque to comedy involving Icelandic holiday traditions.
For this show, the boylesque wonder of Stockholm, Saint Edgard will join the group on stage and without a doubt leave the crowd speechless. The Ladies and the Gentleman are all very excited to dance into the New Year, and you are invited to join them!
No knowledge of Icelandic is required to enjoy the show, since the acts are focus on visual comedy. The venue will open up an hour before the show starts and is not for people under the age of 20. Photography is strictly forbidden during the show. Lastly, it should be noted that the show is not for people who are sensitive to dirty jokes, blasphemy or the wonders of the human body.
INFORMATION
WHEN
This event has passed or has no registered occurrences.
WEBSITES
TICKETS
LOCATION