Release concert Auðn + Hamferð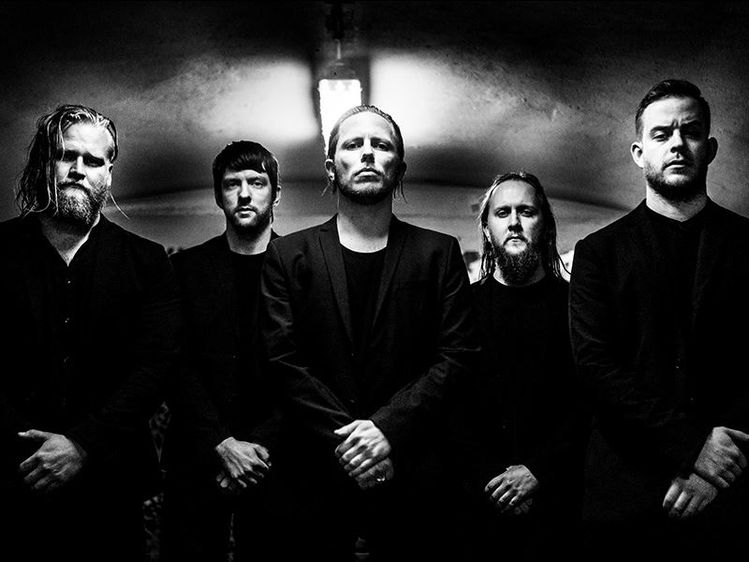 Auðn have been making an impact in the black metal scene since the release of their 2014 debut album, with impressive live performances locally and at some of Europe's most prestigious festivals.
Now Auðn cordially invite you to join them as they celebrate the release of their new album titled 'Farvegir Fyrndar' which has received renowned unanimous praise of critics. The celebration will take place in one of Reykjavik's oldest theaters 'Iðnó'. Special guests joining Auðn are Hamferð from the Faroe Islands who make their way to shake the very foundations of Reykjavík in support of Auðn's release.
Pre sales at Tix.is – 2.000 kr
Doors – 3.000 kr

For more info click the links below:

Auðn
https://www.facebook.com/audnofficial/
http://www.season-of-mist.com/bands/au%C3%B0n
Hamferð
https://www.facebook.com/Hamferd/
http://www.metalblade.com/hamferd/
INFORMATION
WHEN
This event has passed or has no registered occurrences.
WEBSITES
TICKETS
LOCATION