Reykjavík Kabarett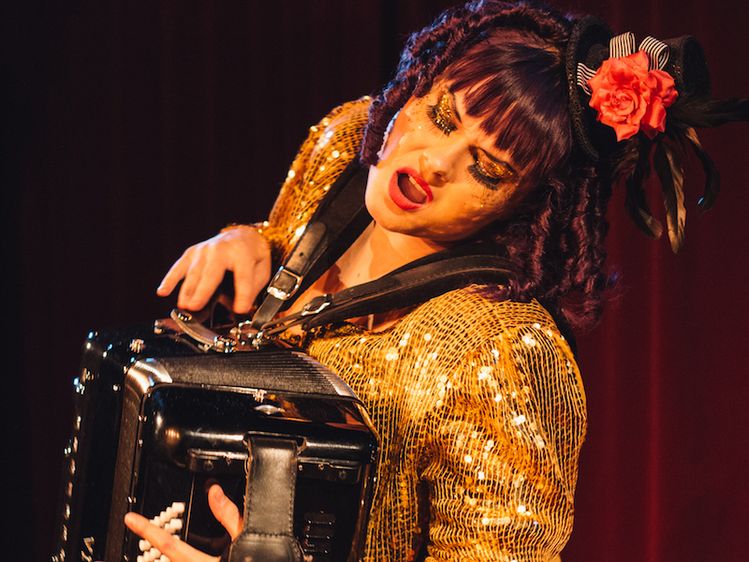 "The Kabarett is an ensemble of different artists with one thing in common: They're hilariously funny, and they're sexy at the same time."
- Valur Grettisson, The Reykjavík Grapevine

The outstanding Icelandic Cabaret family celebrates their one year anniversary in the magnificent basement of the National Theater. The show features Icelandic variety royalty of with local and international guests.
From New York: Tiger Bay, Jezebel Express, Matthew Holtzclaw and Manchego.
From Stockholm (but originally from Iceland): St. Edgard
From Reykjavík: Miss Mokki, Nadia, Lalli the Magician, Miss Encircled, Maísól, Gógó Starr and Greta Rokk.

Although introduction and MCing will mostly be in Icelandic, most of the show is visual so language should not be a problem. We have had (a whole lot of) non-Icelandic speaking guests that enjoyed our shows and we've had (only two) non-Icelandic speakers who did not enjoy the show due to language.
INFORMATION
WHEN
This event has passed or has no registered occurrences.
WEBSITES
TICKETS
LOCATION