Kristbergur Pétursson | Oil paintings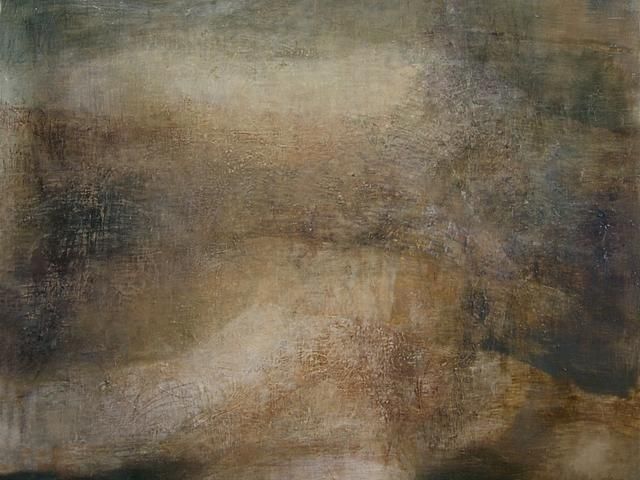 In his exhibition new oil paintings and watercolors, specially prepared for the exhibition, will be showcased where fragments of words and texts have now started to emerge and look beyond the abstract imagery. The works consist of writing and drawing, and have evolved from paperwork to graphic and oil paintings. In his work the artist summarizes two completely different approaches; on the other hand, many rounds of paint and the fastest method of writing.
INFORMATION
WHEN
This event has passed or has no registered occurrences.
WEBSITES
LOCATION